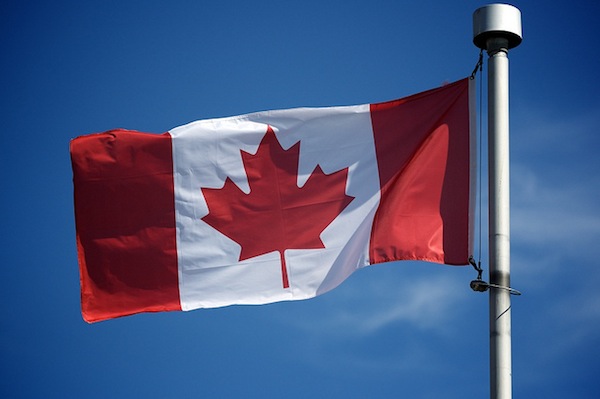 Audiam has entered a deal with SOCAN, the Society of Composers, Authors and Music Publishers of Canada.
The deal will allow SOCAN's 115,000 members to make more money from YouTube using Audiam.
Audiam says members will now be able to collect revenue from videos such as cover songs, lyric videos, fan videos of live performances, and more.  Which means Audiam will now be tasked (and trusted) with:
Identifying YouTube videos using members' music.
Authorizing YouTube to place advertising on videos.
Collecting money and paying participating  members for plays.
Tracking and obtaining back revenues owed.
Arranging for a buy link to be posted below YouTube videos for proper upsell monetization.
YouTube and SOCAN already have a licensing deal in place, but this will help members monetize even further.  CEO of SOCAN, Eric Baptiste, says:
"With the SOCAN and Audiam cooperation, we make possible and practical the extraordinarily complicated process of identifying, tracking and collecting money that SOCAN members have rightfully earned, including for the first time revenues above and beyond the one generated by copyright licensing."
Behind the scenes, Audiam cofounder Jeff Price has been a SOCAN consultant for several months.  That relationship started shortly after Price's ouster from (and subsequent war with) Tunecore.  Amidst that rubble, Price launched  Audiam, which already helps songwriters and publishers earn money from YouTube, including songs from artists such as Trent Reznor and Jason Mraz.
Image by jeff.smith, licensed under Creative Commons Attribution 2.0 Generic (CC BY 2.0)