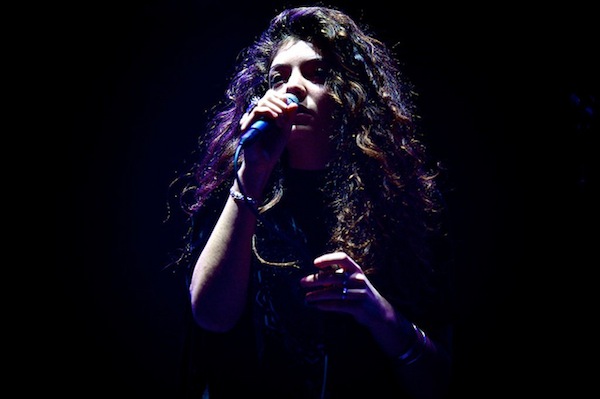 SONGS Music Publishing has signed Lorde for a worldwide co-publishing deal worth $2.5M.
SONGS is the self-described "world's leading full service independent music publishing company ".
The deal includes Lorde's EP The Love Club and debut album Pure Heroine. It also includes future recordings.
Pure Heroine entered the Billboard charts at number 3 and remains in the top 10. The album has gone four times platinum in Australia and three times platinum in New Zealand.
Ron Perry, SONGS President and Head of A&R, has high expectations for Lorde.   "She's gonna be a really big songwriter outside of Lorde," Perry said. "She will go down as one of the greatest lyricists of all time".
Image by Hamley1980, licensed under Creative Commons Attribution 2.0 Generic (CC BY 2.0)