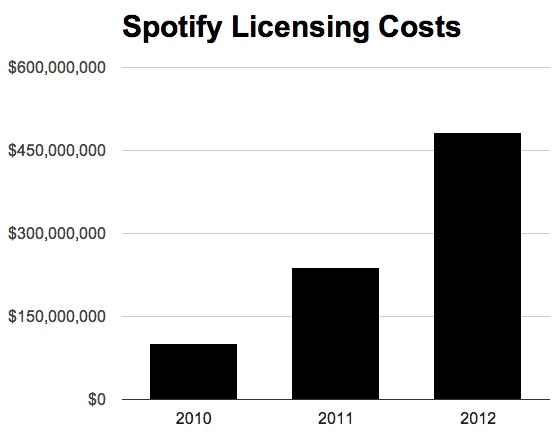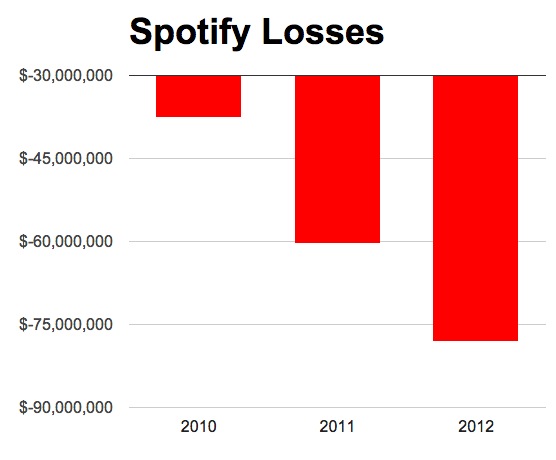 Maybe there's always  whale willing to gamble.
Spotify is now in talks with Technology Crossover Ventures (TCV) to secure an additional £100 million ($160 million) in funding, according to the latest report.
Sky News first reported these "advanced negotiations", saying this round of funding is likely to be closer to $200 million. This would make TCV a significant shareholder.
Nothing has been finalized.  TCV's investment portfolio includes Facebook, Go Daddy, and Netflix.
The backdrop here is one of furious cash burn, and serious questions about the long-term sustainability of Spotify and the broader streaming music space.  A few months ago, it was reported that Spotify planned on borrowing money to expand, with the founders hoping to avoid further dilution in ownership.
At present, Spotify's cumulative investments total $288 million, according to Crunchbase, with burned cash well into the $200 millions at this point.
Image by ota_photos, licensed under Creative Commons Attribution 2.0 Generic (CC BY 2.0)