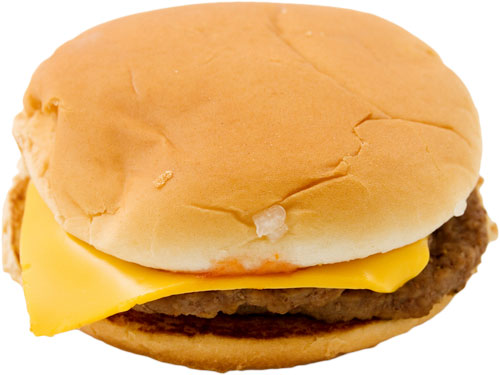 The following guest post comes from Brian M. Nohe, President of SMS Audio. 
Consumers want their music whenever, wherever and the digital age has given us the power to make that happen.  Consequently, digital audio keeps the music industry in a constant state of flux in which consumers have accepted trading sound to fulfill the now factor.
Every audio format, from analog to digital, has challenges with playing back music to be enjoyed again and again exactly as it was originally laid down inside the recording studio.  From scratches and hissing to skips and compression, people associate each format with some level of distortion of the music's true original sound.
When audio began going the way of digital in the early 1980's, it brought a wave of convenience to the consumer. However, that convenience came at a compromise.
Music lovers have unwittingly suffered a loss in the quality of the experience in exchange for this convenience.
Audio mastering is the art of creating a master recording from which copies can be made to bring music to market.  Knowing that likely everything you hear is a copy and often times a copy of a copy must make you curious about that original recording, right? If not, why go see your favorite band perform live?  That's the promise of audio mastering – the intended experience.
Digitization of Sound
The analog-to-digital conversion did wonders for removing the grit – the noise or distortion associated with analog circuitry and devices – and has made it possible for audio to be easily stored, transmitted and, most recently, streamed.  While digital is the obvious choice for storage, it is a poor option for signal processing – converting the physical properties of sound into a programmed sequence of numbers.  With the advent of HD and rich delivery systems, the digital age also presents more choices.  Still, consumer demand currently reinforces convenience as a prime focus in the course of audio development.  It's not necessarily a battle of quantity versus quality, but one of accessibility.
In this digital world, we have a plethora of devices and delivery methods that introduce a new slew of fragmenting sound culprits. Ever notice how music is delivered differently whether you're listening from your smartphone, home audio system or streaming over the Internet or via Bluetooth? Or how about hearing the difference in a song you've downloaded after hearing it on the radio?  Adjusting your receiver or audio settings doesn't always do the trick.  The varieties of devices now in market also present a variety of limitations and audio processing.
Music Matters : Quality + Convenience
This is not a new problem. As far back as the 1950's, mastering engineers began to degrade music quality to prioritize marketability by mastering for maximum volume.  Music labels and producers assumed that the louder the music, the better, or the more likely it will be played and enjoyed by the listener.  Unfortunately, little has changed this perspective and this practice continues today.
People care about the music they love and they can have both: quality and convenience.  Even Apple seems to agree, rolling out its "Mastered for iTunes" program this year to help insure that artists and sound engineers release the music they intended.
Though as formats progress, mastering still depends on the accuracy of delivery – speakers or headphones and the listening environment.  Speakers can aim to deliver accurate sound and be developed for specific types of environments, such as outdoor listening or on-the-go.  Quality is then heavily dependent on many factors to include developing drivers and product forms that enhance the replication of the original recording. Our music industry's record producers are the master ears that certify what is quality sound.
What bothers me about the challenges brought on by the digital age is that so many artists are fighting the access battle, when their attention should really be on the fight for quality.  Understandably, access impacts royalty fees, but how does a compromise in sound quality impact the artist?  This is still a mostly untapped dimension in digital audio and the artist and listener have much to gain by turning focus to the experience.
When technology and the industry align on this endeavor, they will redefine musical integrity with true-to-life sound.
We want your guest post! Submit to [email protected]
Image snapped by The Impulsive Buy (theimpulsivebuy.com), licensed under Attribution-ShareAlike 2.0 Generic (CC BY-SA 2.0).  Formatted while listening to the Bloody Beetroots.