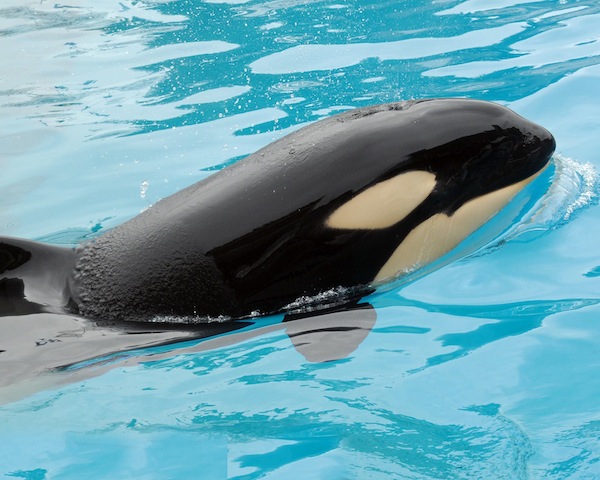 Barenaked Ladies recently cancelled their upcoming SeaWorld performance due to the Blackfish documentary. Now Willie Nelson has done the same.
People who saw Blackfish became concerned about the treatment of animals at the park, they started petitions on Change.org asking the artists to cancel. The petitions collectively received over 17,700 signatures.
Barenaked Ladies said:
"This is a complicated issue, and we don't claim to understand all of it, but we don't feel comfortable proceeding with the gig at this time."
Willie Nelson's management confirmed the show was cancelled but said nothing else.
The canceled performances are part of SeaWorld's upcoming Bands, Brew & BBQ events. SeaWorld has now taken down the entire list of performers, including Scotty McCreery and Cheap Trick. There are petitions asking these artists to cancel as well but there has been no response so far.