 Thom Yorke and Nigel Godrich are notoriously anti-streaming, but thankfully they remain completely in favor of wildly different music consumption ideas.
Radiohead has collaborated with Godrich, artist Stanley Donwood, and creative studio Universal Everything on an app called PolyFauna.
The app is an extension of The King of Limbs sessions, focusing on imagery and sounds from the song "Bloom".  A digital world has been created inside the app.  It is explorable through gyroscopic movements — turning your device in real life changes your view in the app.  The official app description says "your screen is the window into an evolving world".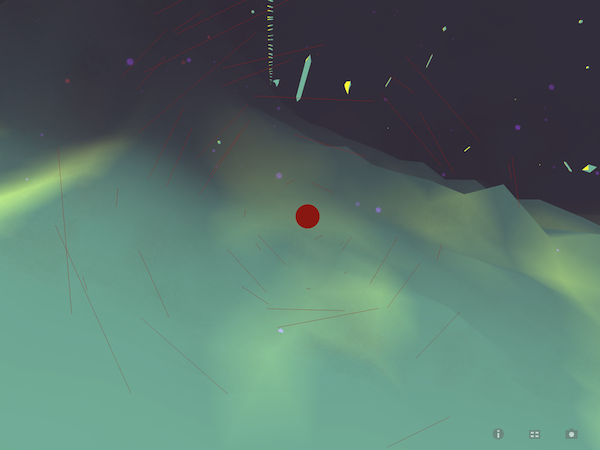 A red dot sometimes appears, and if you follow it you are sucked into a new digital landscape.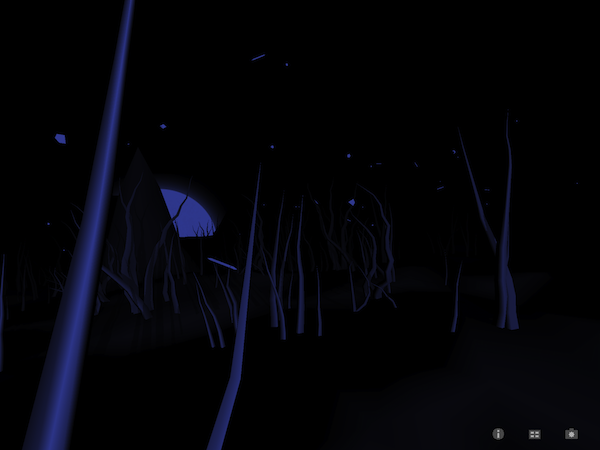 Drawing on the screen creates floating animations that look like strange creatures.
This app seems best suited for those who are under the influence.
And why did Radiohead choose to elaborate on The King of Limbs with this app? The app's description says "it comes from an interest in early computer life-experiments and the imagined creatures of our subconscious".