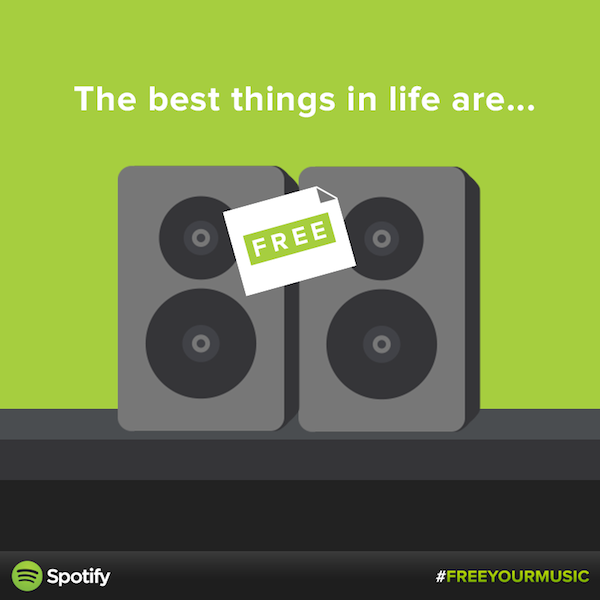 We previously reported on Spotify's acquisition of The Echo Nest, the company that powers many of Spotify's competitors.  All signs point to an upcoming Spotify IPO, which The Echo Nest's founders could cash in on based on the terms of this deal.
This acquisition will probably cause many of The Echo Nest's customers to jump ship.  That is, if Spotify doesn't cancel them outright to leave their competitors hanging.
On the price tag, TechCrunch is now reporting on the the amount of money involved, saying the information is from a "reliable source close to the deal" (Spotify gave no comment on the figures).
Spotify supposedly paid $100 million for The Echo Nest. 90 percent of that payment was in Spotify equity.
This all seems really good for Spotify, whose value is in the billions even though they've never turned a profit.  Data is money I guess.
The Echo Nest has raised close to $25 million, which raises the question of whether this is a good deal or a soggy piece of paper.  Either way, the data and technology the company has developed will be extremely valuable to Spotify.