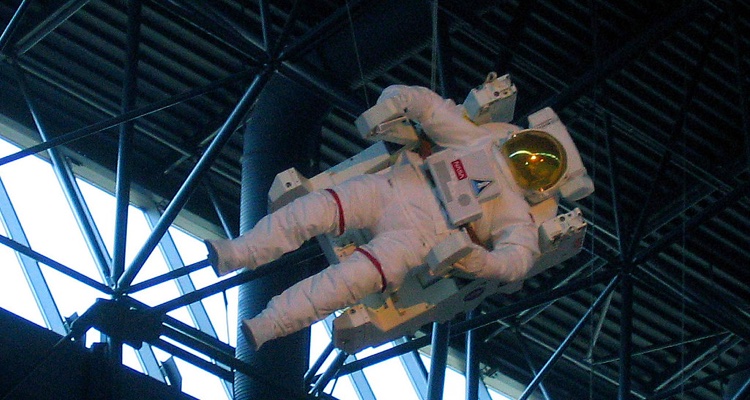 We often discuss which bands are getting the most online buzz, like in the 50 most blogged artists list. But who is talking about these bands and creating the buzz?
Enter this list of the most influential music blogs.  In fact, Style of Sound created a list of the top 100.  They included web-only sites, so none of these blogs that are associated with print magazines, newspapers, or radio stations. I've included the top 20 here so you can see who the major players are.
Their list was created using a scoring system based on post frequency, quality, SEO, social media, and Klout score.  It isn't perfect… they excluded XLR8R because they thought it was still a print magazine, but they've been web-only since 2011.  They also list Tiny Mix Tapes ahead of Resident Advisor, which I'm not so sure about.
All of that aside, this will give you general knowledge of the most important music blogs. If you care, I've put stars next to the ones that I read regularly.
4. Resident Advisor*
7. Your EDM
9. Dancing Astronaut
10. Drowned in Sound