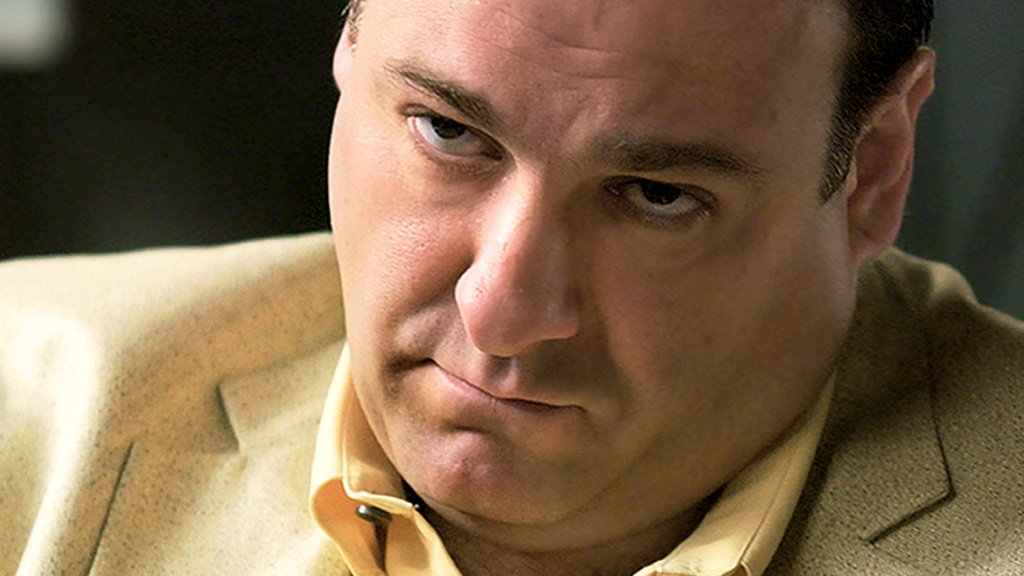 When it comes to music licensing, SoundCloud has been getting away with legal murder.  But maybe that's a party that can't last forever.
According to a pair of sources now speaking with Digital Music News, SoundCloud is now engaged in serious licensing discussions with major labels and publishers.  The sources will remain confidential.
SoundCloud has been a major force in the music world for years, and it's unclear why these licensing discussions are starting now (or, why they weren't concluded earlier).  Currently, SoundCloud operates under the Digital Millennium Copyright Act (DMCA) loophole, which basically grants immunity to sites with third-party, user-uploaded content.
(here's the detailed legalese on SoundCloud's site)
The rules are pretty simple: as long as a process exists to eliminate content that is flagged by the content owner, SoundCloud steers clear of any legal entanglements.  The only problem is that rights owners are responsible for notifying SoundCloud each and every time an infraction occurs, which is essentially impossible.
But sources insist there are serious steps that labels can take, and according to one of the sources, major labels are not at all comfortable with the "DMCA funny business" arrangement anymore.  "Their [catalog] is all over SoundCloud, and it's essentially too hard to police but that doesn't mean they won't start," the source relayed.  "If you look at what's happening over at Google and YouTube, you have [groups like] the [British recording trade group] BPI flooding Google and YouTube with takedown notices."
"SoundCloud doesn't want to start that because they could get completely flooded [with DMCA takedown demands].  And that's just one way [the major labels] will start a war."
Critical to the discussion is that Google has the massive legal and staffing resources to keep labels at bay, ensure legal compliance, and essentially create a separate copyright system that benefits Google.  But Soundcloud isn't as big, despite a massive tranche of funding (of several hundred million).  "They aren't pulling from a pile of billions, which means everything in legal terms" the source continued.
"Unlike Google and YouTube, they can be touched."
More as more information becomes available.
Written while listening to Metallica, Modest Mouse, Eminem, and Nate Ruess.