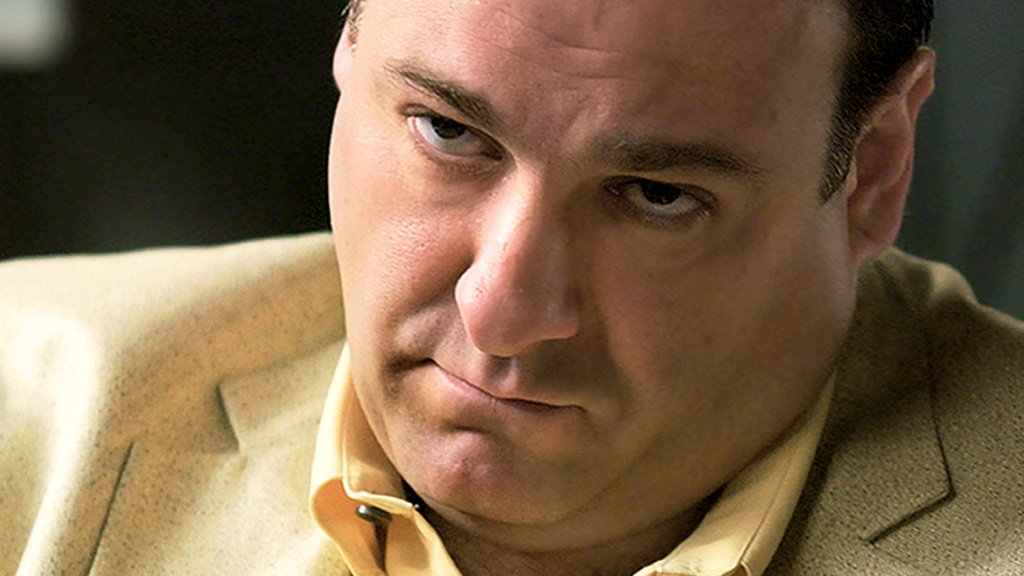 This isn't the first time that YouTube has exerted pressure on Digital Music News to erase information about their service.
Last time, YouTube demanded that ONErpm remove this post about YouTube payouts (which we of course refused).
This time, YouTube is demanding that Digital Music News erase information about a possible presentation of their upcoming service at MIDEM, which happened in February (of course, we're refusing to remove this comment as well).
The comment appeared in this article about YouTube's future, written by Ari Herstand.
Just like before, YouTube demanded the removal through the author, JTV Digital CEO Jeremie Varengo (also a frequent DMN contributor).  That demand may have been laced with threats: last time, YouTube promised serious repercussions against digital distributor ONErpm if their guest post on YouTube monetization wasn't retracted.
We've asked YouTube to contact us directly if they have a problem; we're yet to hear anything from them.
Written while listening to Schoolboy Q.