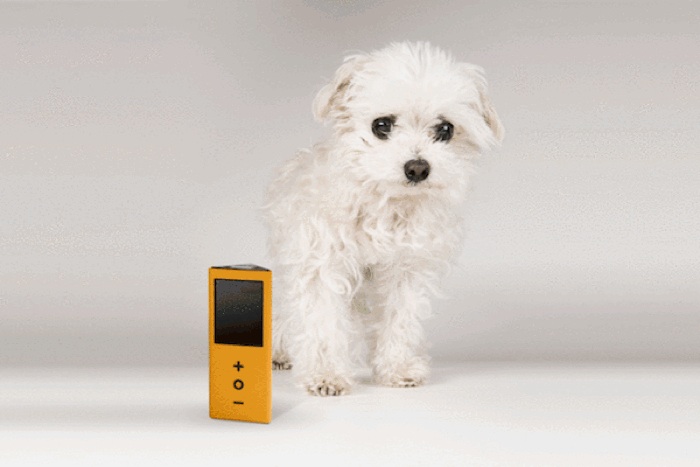 Neil Young's Pono Music Kickstarter campaign went live on March 11th.  By March 18th the campaign had already raised over $4 million.
As of 4:33 PM PST April 3rd, 2014 Pono had raised roughly $5.4 million.
The campaign is going to wrap up on April 15th.
The huge amount indicates that high-quality audio on-the-go isn't just for a niche audience.  It's doubtful that Kickstarter is only being funded by "a lot of people who have extra cash they can piss away," as one commenter suggested.  However, it's hard to imagine anyone under the age of 26 purchasing a Pono Player.
It would be interesting to see stats on the campaign's Kickstarter backers.
When Nina Ulloa isn't writing for DMN she's usually reviewing music or at a show. Follow her on Twitter.