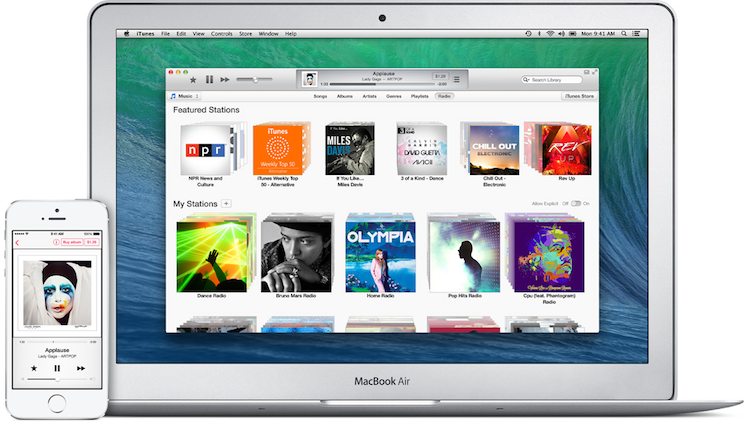 Here's some good news for Apple…
In the latest earnings call, CEO Tim Cook announced that Apple has nearly 800 million iTunes accounts.  In June of 2013, iTunes had about 575 million accounts.  That's a growth rate of roughly 40 percent in one year on a very mature product. However, iTunes doesn't let users merge old accounts with current ones. Cook didn't say how many of these accounts are actually active.
Tim Cook did point out that most of these 800 million accounts have credit card information attached, which is both impressive and frightening.
After the call, Apple stock elevated more than 8 percent in after-hours trading.
When Nina Ulloa isn't writing for DMN she's usually reviewing music or at a show. Follow her on Twitter.