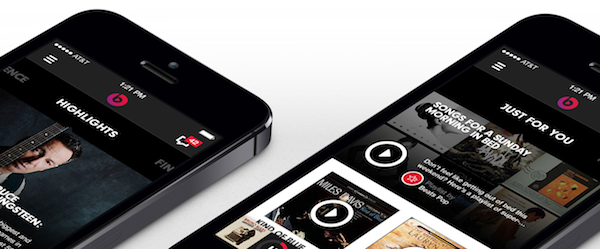 We've been speculating about when Apple will launch their upcoming streaming service. What if Apple is actually doing so much more? Financial Times reports that Apple is about to make an unprecedented move…
According to sources, Apple is closing a deal to acquire Beats Electronics for $3.2 billion.
Negotiations are still taking place and are not yet set in stone, but the deal could possibly be announced by next week. Apple would be acquiring both the headphones / hardware and the Beats Music streaming service.
The heads of Beats are slated to report to Tim Cook, Apple's CEO.
Unsurprisingly, Apple and Beats both declined to comment.
Nina Ulloa covers breaking news, tech, and more. Follow her on Twitter: @nine_u