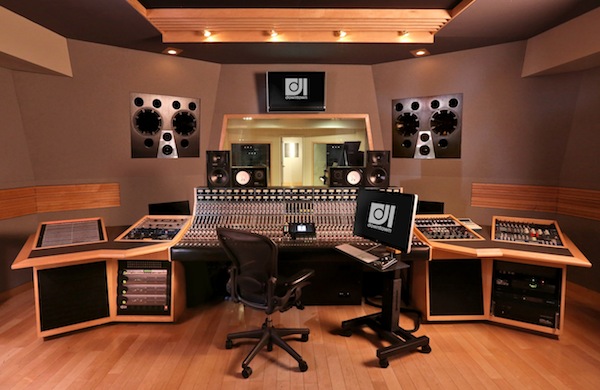 We often update you on the world of executives, but here's the latest news from labels and companies.
Downtown Music Publishing is launching Downtown Music Benelux in Amsterdam in partnership with Hot Streak Music. Hot Streak is a division of Cloud 9 Music, which is a leading Dutch publisher. Hot Streak's Co-Founder Lucas van Slegtenhorst will serve as Managing Director of the new company.
Rdio has expanded to Indonesia, Philippines, Thailand, Singapore, Greece, Croatia, Cyprus, Slovakia, and Slovenia. This brings Rdio's reach up to 60 countries.
DJ / producer / vocalist Nina Kraviz is launching a record label called трип ("trip"). The label will focus on trippy and acidic electronic music from Kraviz and some of the artists she's a fan of.
Nina Ulloa covers breaking news, tech, and more. Follow her on Twitter: @nine_u