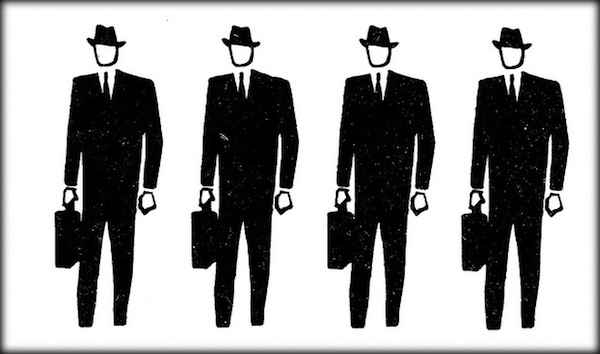 Revolt, Diddy's music television network, has named Andre Harrell Vice Chairman. Harrell has had a long career in the industry, including roles as President of Motown and Bad Boy Records.
Vevo's SVP of Product & Technology, Michael Cerda, is leaving the company. Cerda says that it is time for him to move on.
Matthew Adell, Beatport's CEO, is stepping down. Adell will become an advisor for SFX Entertainment, the massive company that bought Beatport last year. Lloyd Starr, Beatport's COO, has taken on an additional role as President of Beatport Pro. The Beatport Pro service is Beatport's music tool for DJs.
Traci Adams is now Senior VP of Promotion at Epic Records. Adams has been VP of Urban Promotion since 2012.
Andrew Gould has been promoted from VP to SVP of Creative at BMG Chrysalis. Gould will continue to find and develop talent.
The Green Music Center at Sonoma State University has named Melissa Sanders Senior Director of Communications. Sanders has been Senior Director of Communications for the Atlanta Symphony Orchestra since 2008.
Nina Ulloa covers breaking news, tech, and more. Follow her on Twitter: @nine_u
Image by Voxphoto, licensed under Creative Commons Attribution 2.0 Generic (CC BY 2.0)