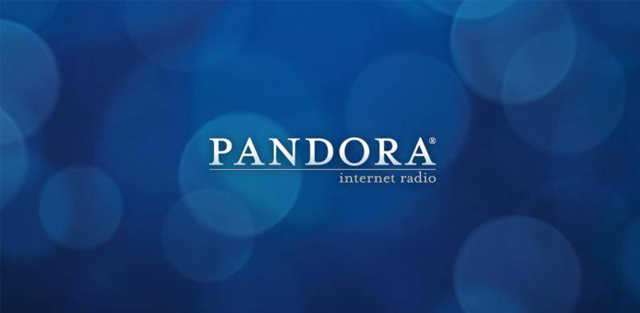 Streaming revenue is growing year over year, although it's not growing nearly fast enough to compensate for the declining revenue of other formats.

Pandora's second quarter report touches on some of the problems that streaming services face, as the streaming business model seems far from sustainable.

Pandora reported $218.9 million in revenue for the quarter, up from $153.4 million last year.
However, they reported a loss of $11.7 million, up from a loss of $6.9 million during the same quarter last year.
MarketWatch reports that Pandora's total number of active users unexpectedly dropped between May and June, from 77 million to 76.4 million. Total listening hours also went down to 1.61 billion in June, down from 1.73 billion in May. However, these two metrics are actually up from the second quarter of last year. Active users are up 7.5 percent from last year, and listening hours are up 29 percent from last year.
As of July 25th, 4 PM EST Pandora's shares were down 10.3 percent at $25.75.
Nina Ulloa covers breaking news, tech, and more. Follow her on Twitter: @nine_u