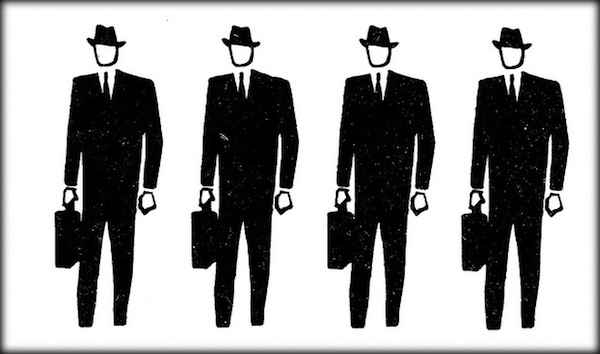 Def Jam has promoted Rodney Shealey to EVP of Urban Promotion, reports The Hollywood Reporter.  Shealey was previously SVP of Promotion for the now broken-up Island Def Jam Music Group.
Clear Channel has a couple changes:
VP of Talent Development Dennis Clark has signed a new long term contract.  Clark coaches Ryan Seacrest, JohnJay and Rich, Nikki Sixx, and other on-air talent.
Maynard Cohen has been named SVP of Programming. Cohen joins from Hubbard Radio in Seattle where he was Operations Manager and Program Director.
Audio ad sales network AdLarge Media has named Jay Green VP of Digital Sales. Green was previously National Account Director at PodcastOne.
Nina Ulloa covers breaking news, tech, and more. Follow her on Twitter: @nine_u
Image by Voxphoto, licensed under Creative Commons Attribution 2.0 Generic (CC BY 2.0)