Here's a look at Soundcloud's fabulous, 4,000 square meter workspace in Berlin.  It currently houses 180 employees, but has a capacity of over 350.  Many of the interior elements from this former brewery were left unchanged, though additions like visible stairways help to open the space.  Berlin-based KINZO is responsible for the retrofit.
At present, Soundcloud does not compensate artists, but is rumored to be giving equity shares to major labels.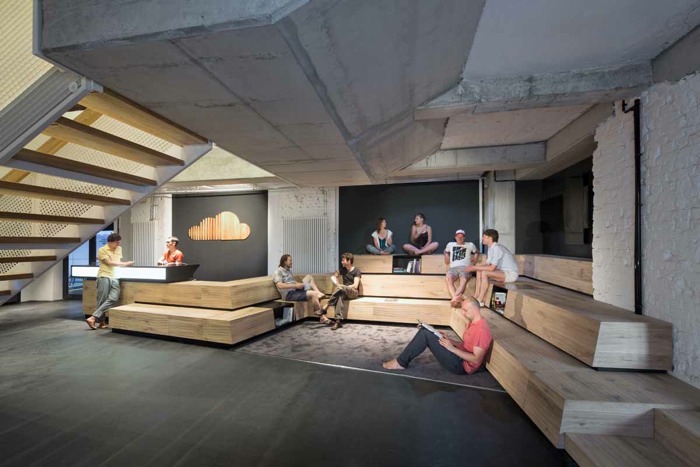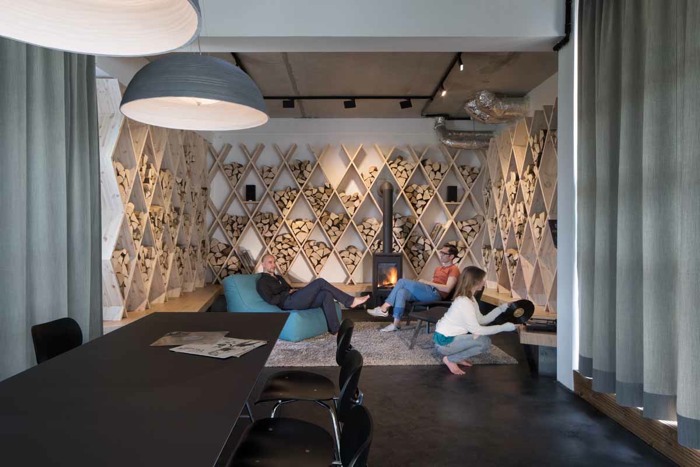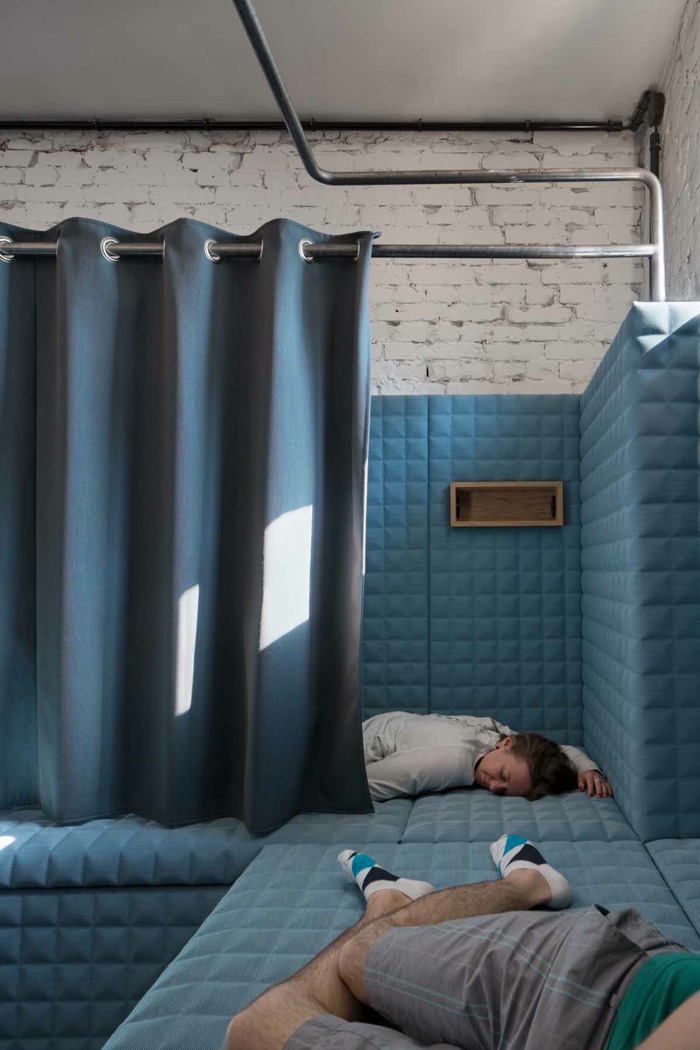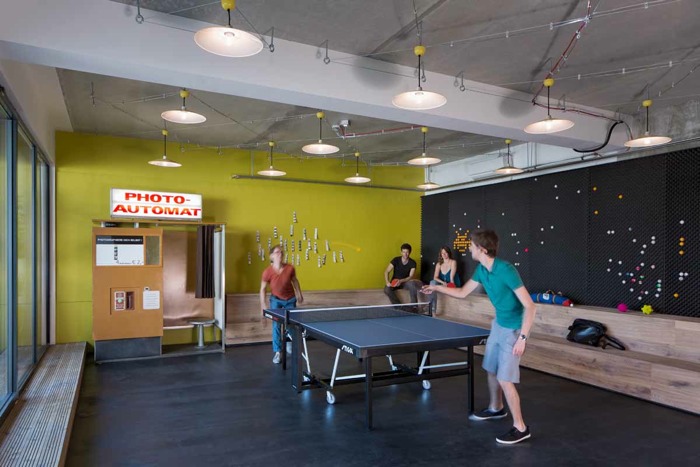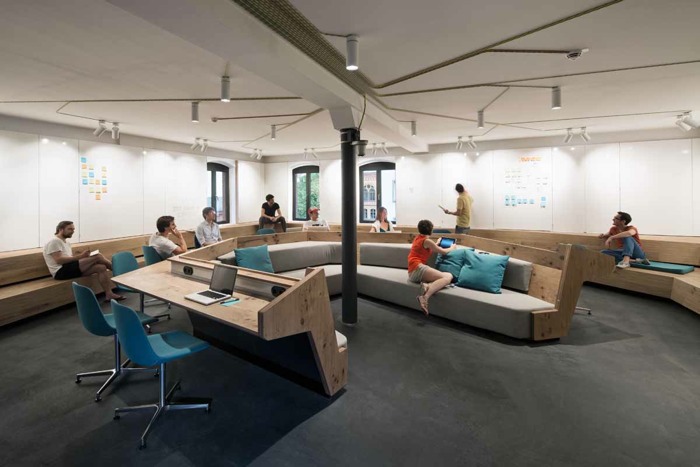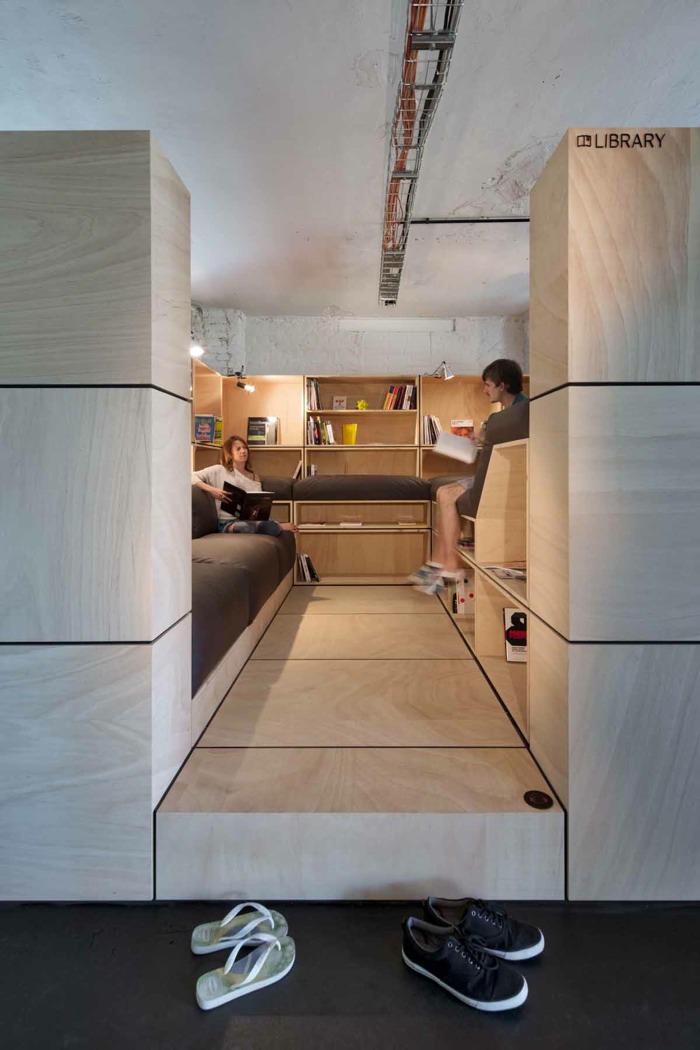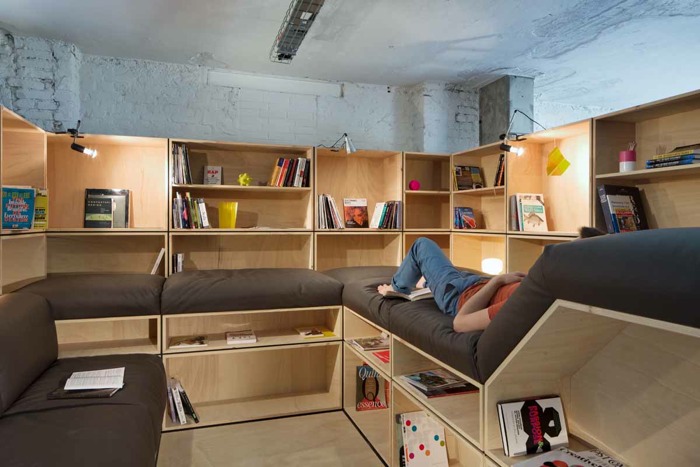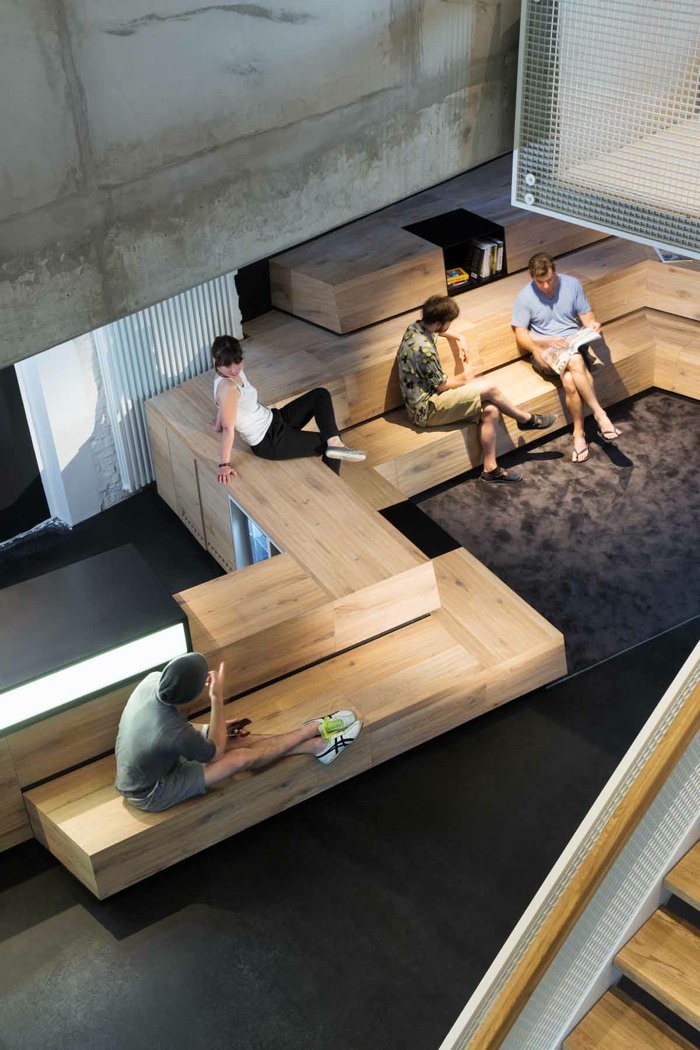 Written while listening to The 1975.