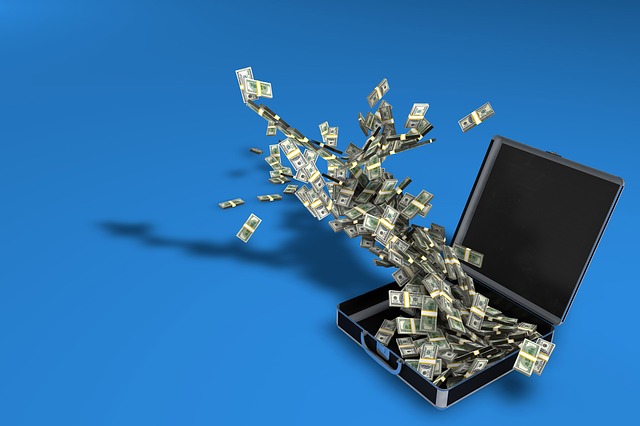 The Beastie Boys were recently awarded $1.7 million for the same misuse.  Now, Universal Music now wants a piece of the action.   According to paperwork just filed, UMG is now suing Monster Energy for the unauthorized use of five Beastie Boys songs.
Monster used the five songs in a video recap of a snowboarding event they held.  DJ Z-Trip mixed the songs as the soundtrack, telling Monster they had permission to use the songs in their video.  Monster failed to verify this statement, and it turns out they didn't have permission at all.
UMG subsidiaries Capitol Records and Universal-Polygram International Publishing filed the lawsuit. They are seeking at least $1.2 million.
Monster is in the process of appealing the judgement in the Beastie Boys' case.
Nina Ulloa covers breaking news, tech, and more. Follow her on Twitter: @nine_u