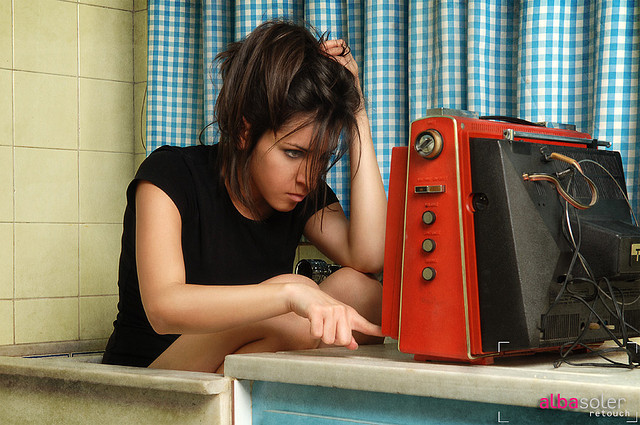 Forty nine percent (+/- 3.5 percent) of the U.S. population has cut back on spending to afford technology, according to The CNBC All-America Economic Survey.
One third of survey participants cut back on entertainment to afford tech. Twenty percent cut back on clothes spending, 11 percent cut back on food, and 10 percent cut back on health care spending to pay for technology.The survey says that 60 percent of women ages 18 to 49 and 60 percent of people making $50,000 to $75,000 cut back on spending to afford technology.
805 people responded to the survey, which seems a little too small to make sweeping generalizations. No information was given on population surveyed or overall demographics of those who responded.
Nina Ulloa covers breaking news, tech, and more. Follow her on Twitter: @nine_u
Image: 'New Technologies' by Alba Soler, licensed under Creative Commons Attribution 2.0 Generic (CC BY 2.0).