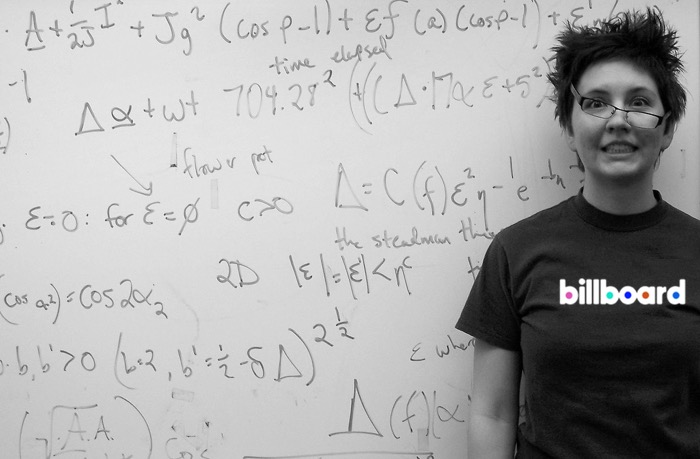 Billboard refuses to count any album priced below $3.49, which dramatically affected historical counts for artists like Lady Gaga and Taylor Swift.  Now, Billboard's charts will make even less sense.
Effective December 3rd, streaming will count in Billboard's Top 200 album ranking, a former bellwether of sales accomplishment.  "The Billboard 200 albums chart will premiere its biggest upgrade in more than 23 years, transforming from a pure sales-based ranking to one measuring multi-metric consumption," Billboard just announced.
"The updated Billboard 200 will utilize accepted industry benchmarks for digital and streaming data, equating 10 digital track sales from an album to one equivalent album sale, and 1,500 song streams from an album to one equivalent album sale."
The move follows an overhaul of the singles charts last year, which now integrates streaming alongside song download sales. According Billboard, plays from a range of streaming services will count, including Spotify, Beats, Google Play, and Xbox Music.
Image by Andrea Allen, licensed under Creative Commons Attribution 2.0 Generic (CC by 2.0).