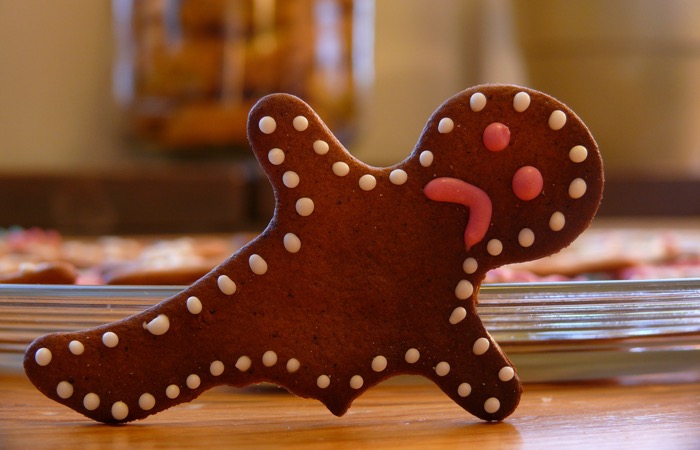 On September 29th, the United States District Court in Manhattan found Grooveshark guilty of massive copyright infringement, and specifically named CEO Sam Tarantino and CTO Josh Greenberg as bad actors.  Now, the curtains are starting to drop: just days after that decision was rendered, federal judge Thomas Griesa issued another decision that removed all doubt that the plaintiffs — a total of 9 recording labels — had triumphed in the case.
Now, a jury trial has been scheduled for March 9th in New York, ostensibly to determine damages and potentially put the site down.
Or, that shutdown could happen a lot earlier: in the original decision issued by Griesa, the parties were asked to submit proposals related to the scope of a 'permanent injunctive relief', which basically refers to a shutdown of the site and its operations to prevent further infringement.
It's unclear whether those papers have been reviewed or even submitted by both parties, and we've received no response from either Tarantino or Grooveshark's lead attorney, John Rosenberg of Rosenberg & Giger.  The other side is also quiet, though one major label source pointed Digital Music News a more aggressive internal timetable that puts Grooveshark offline in time for Christmas.
 "That's been the thinking, to say offline by Christmas.  It's vindictive, but part of it," the source relayed.
Let's see: in earlier comments to major media outlets like Reuters, Rosenberg held out the possibility of an appeal, and separately-filed documents indicate that Rosenberg & Giger are treading water in a separate action involving EMI.  A miraculous turnaround seems unlikely, however, thanks to a legal strategy that looked a bit misguided and mediocre from the start.  While battling a massive and resource-draining lawsuit against the well-funded major labels, Rosenberg & Giger opted to pursue another expensive and time-consuming battle against Digital Music News to unearth the identity of a loose-lipped, anonymous commenter.
That drew a chorus of negative attention and bad publicity, while subsequently attracting the participation of Public Citizen Litigation Group attorney Paul Alan Levy.  After years of subpoena litigation, Levy ultimately guided Digital Music News to a lopsided victory over Grooveshark in the California Court of Appeals, leaving DMN's servers untouched.
Image by Dana Berlith, licensed under Creative Commons Attribution-ShareAlike 2.0 Generic (CC BY-SA 2.0).  Written while listening to Brothers Johnson.