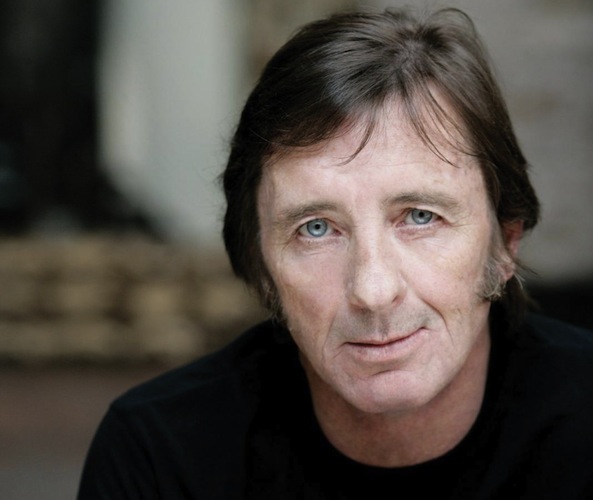 AC/DC drummer Phil Rudd went back to court after getting into a fight and violating his bail terms.
Rudd tried to pick a fight with a larger man who was involved in Rudd's previous court appearances.  A witness says the larger man easily pushed Rudd away multiple times, calling him a "rat".  Phil Rudd's bodyguard separated the men, before Rudd attacked his own bodyguard.
Rudd's lawyer says the encounter was a chance meeting.
A judge added an additional bail condition: Rudd is not allowed to use illicit drugs.
Nina Ulloa covers breaking news, tech, and more. Follow her on Twitter: @nine_u