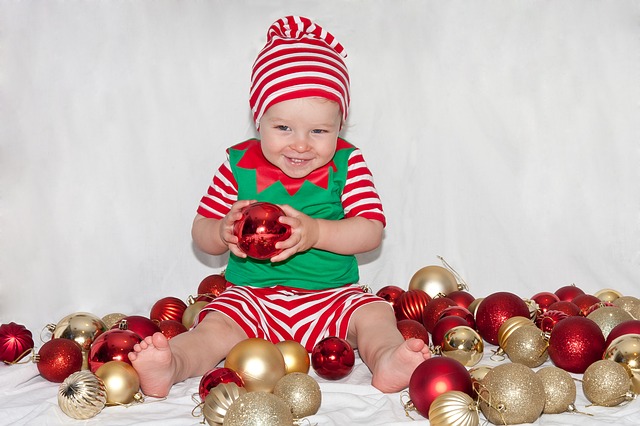 FiveThirtyEight's Walt Hickey has compiled a list of the most-played christmas songs on traditional radio.  To do this, Hickey looked at the most recently-played songs on iHeartMedia radio stations that only play holiday music this time of year.  Hickey looked at 8,000 songs from 70 radio stations.
The top 15 songs in this list account for almost exactly 50 percent of all songs on holiday radio. The top 53 songs account for 90 percent of all the songs.
1. Sleigh Ride
2. Winter Wonderland
3. Santa Claus Is Coming To Town
4. Let It Snow! Let It Snow! Let It Snow!
5. The Christmas Song (Chestnuts Roasting On An Open Fire)
6. It's Beginning To Look A Lot Like Christmas
7. Have Yourself A Merry Little Christmas
8. Holly Jolly Christmas
9. Rudolph The Red-Nosed Reindeer
10. Rockin' Around The Christmas Tree
11. Frosty The Snowman
12. Last Christmas
13. Jingle Bell Rock
14. It's The Most Wonderful Time Of The Year
15. Santa Baby
16. Silver Bells
17. Carol Of The Bells
18. Happy Holidays
19. Happy Xmas (War Is Over)
20. Jingle Bells