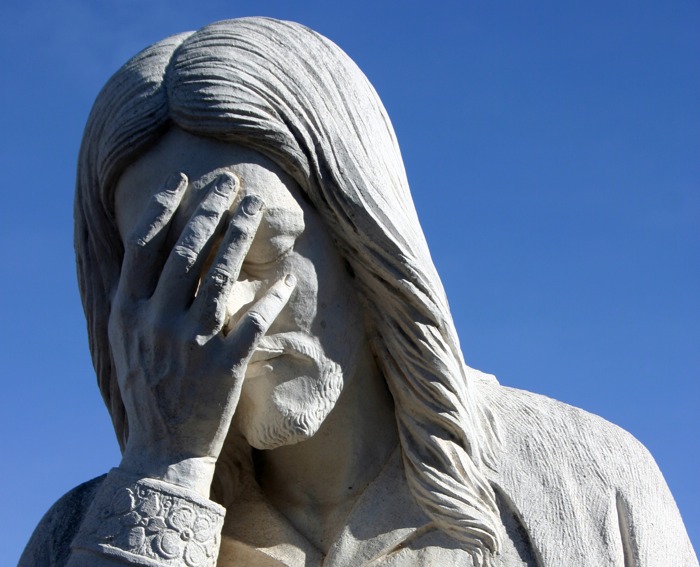 You saw what happened to YouTube when they tried this, right?  Well, get ready for another round of fireworks.
According to a pair of sources close to Soundcloud's ongoing label and publishing negotiations, Soundcloud is now attempting to force 'extremely crappy' deal terms upon indie labels.  Under the current Soundcloud licensing plan, major labels will not only receive priority negotiation status and terms, but substantially better access to a range of Soundcloud perks.
That includes priority placements, equity percentages, early participation in alpa and beta launches, and most importantly, 'most favored nations' privileges.  Most favored nations, or 'MFN,' effectively ensures that the 'big three' majors – Warner Music Group, Sony Music Entertainment, and Universal Music Group – automatically the benefits of any licensing negotiation that is better than theirs.  Effectively, MFN allows a contract to adjust to reflect the added benefits negotiated by someone else, ensuring the best deal among all rights owners.
It's unclear how resolute Soundcloud is at this stage in the negotiation process.  A Soundcloud representative refused to comment,  and sources to Digital Music News have not offered concrete terms or contracts.  If Soundcloud is indeed marching forward with sub-standard offers, however, the company could face a massive indie backlash, similar to what YouTube experienced before relenting on terms.  That could include a massive press blow-up, negative spillover into the artist community, and possible review by EU competition authorities.
More as this develops.
Image by Terry Alexander, licensed under Creative Commons Attribution 2.0 Generic (CC BY 2.0).  Written while listening to Roxy Music.