19 year old, Andrew Watts, is a sophomore Management Information Systems major (marketing minor) at the University of Texas in Austin and penned an interesting glimpse into the world of teenage (and college) consumption (or lack thereof) of the biggest social networks. We see studies day in and day out from Gallup or Pew on polling that is then interpreted by all the hot tech blogs, but very few articles actually cite real, blood pumping teenage humans. And by the time the studies are published, most likely, the stats are dated – as teenage trends move in and out so quickly. What do they actually think, in their own words, about the various social networks? Watts lays it out:
Facebook

Watts states: "It's dead to us. Facebook is something we all got in middle school because it was cool but now is seen as an awkward family dinner party we can't really leave." But, he mentions, everyone is on it and it's "weird and annoying" if you're not. The social order of how modern day collegiate friendships are made begins with a friending on Facebook. It's less invasive as asking for a phone number. Watts mentions that the two most used Facebook features for his demographic are Messanger and Groups. Much to my confusion. I thought Groups died when Pages rolled out, but apparently, Groups are alive and well in college. Watts also thinks Facebook Messenger is replacing WhatsApp (possibly why Facebook bought it in the first place for $19 billion. Yes, with a B).
Instagram
"Instagram is by far the most used social media outlet for my age group." He says that even though not everyone is necessarily on Instagram, everyone who is on it, uses it. He said that people like the anonymity of liking and tagging on Instagram (as opposed to Facebook where your friends will see every Like or Tag you're involved with) and he loves that there are no links (no spam or BuzzFeed links). He says the content is typically higher quality and much more curated than on Facebook. And it hasn't been flooded with the "older generation" … yet. So it's still hip.
Twitter
"To be honest, a lot of us simply do not understand the point of Twitter." He discusses the dualities of being yourself and not on Twitter. Some like to be searched. Some don't. It's harder to find friends. Most teens, he says, still have their identities attached to their Twitter profiles in some form and are happy to be followed by (and to follow) random strangers. He said there are three main groups of Twitter users: "the ones who use it to complain/express themselves, the ones who tweet with the assumption that their prospective employer will eventually see whatever they are saying, and the ones who simply look at other Tweets and do the occasional RT."
Snapchat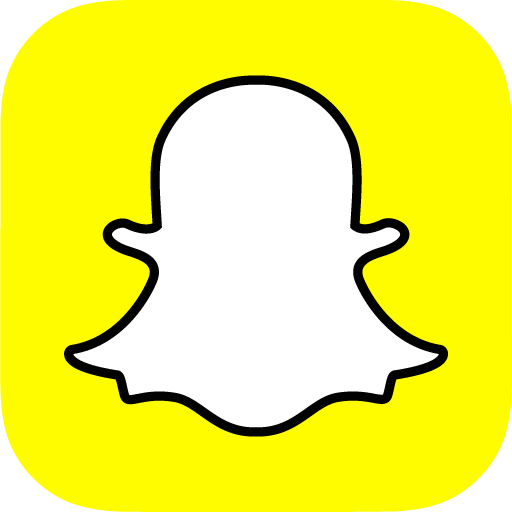 "Snapchat is quickly becoming the most used social media network." He explains, the difference between Snapchat and Instagram is in the etiquette. On Snapchat people will post photos and videos of their night as it happens. The good, the bad and the fugly. On Instagram they post "the cutest one of the bunch." He likes that there are no comments and that posts disappear forever. There's "a lot less social pressure attached to it" and what makes it so "addicting and liberating. It's the real you." Because there's no searching past photos/videos (and everything gets deleted after a view), kids can post drinking, smoking, or whatever risqué shit they get into without fear of a future employer finding it.
Tumblr
Tumblr is very popular amongst teens and nearly untouched by the elders. Users can be totally anonymous, customize their profiles to their liking, follow anyone (and be followed by anyone) and post whatever interests them without fear of being judged. He says,"Tumblr is like a secret society that everyone is in, but no one talks about. Tumblr is where you are your true self and surround yourself (through who you follow) with people who have similar interests.
Yik Yak
Yik Yak is simple. There are no profiles and no followers. Anyone can post anything and it gets up or down thumbed (ala Reddit). Everything from "I just farted" to "Going to the girls basketball game tonight at 8." He says everyone is on it before class, during class, and after class to find out what is going on around campus. Yik Yak is hyper local (only shows posts within a 10 mile radius). So he says completely unused during school breaks.
YouTube
Watts says that his peers regularly go to YouTube for specific channels and programs. Be it video game or makeup tutorials, comedy shows (exclusive to YouTube) or clips from other popular television shows like John Oliver, Jimmy Falon or Jimmy Kimmel. He says "YouTube has been a major part in replacing the amount of time I spend watching television due to the high quality of both original content on the site and more companies agreeing to put clips of their broadcasted content on the site."
+Top YouTubers Reveal Their Secrets At Vidcon 
Vine

Viners are now a thing. Some have agents. One of the most popular Viners, "KingBach" (Andrew Bachelor), charges $1,000 per 100,000 followers for sponsored Vines. With 10.3 million followers, that's over $100,000 for one, 6 second video. The most popular Viners were not celebrities before Vine. Similar to popular YouTubers. Watts says that most of his peers go on it passively (to watch Vines) and very few actually create Vines themselves. Vine was created by Twitter and launched almost two years ago to the day.
Reddit
Watts says that, like Vine, most of his friends use Reddit passively. They visit it daily to catch up on news (and other random stories), but rarely post or comment. Possibly an occasional up or down thumb.
Google+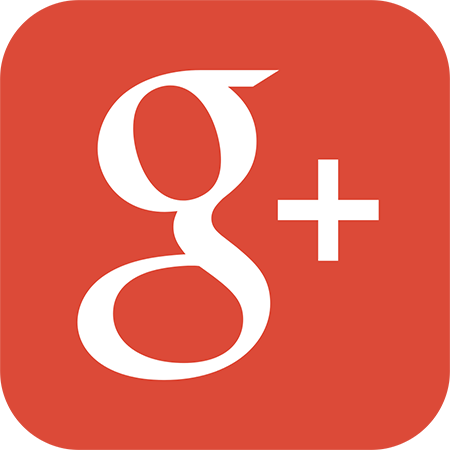 "I personally do not know anyone who actively uses Google+" Ok, that settles that.
Myspace
"At this point they need to just get rid of the name and rebrand. No matter how amazing of a site they build, Myspace will always be the butt of a joke." So, yeah, they've been done for awhile now.
Photo is by Palliativo from Flickr and used with the Creative Commons license.