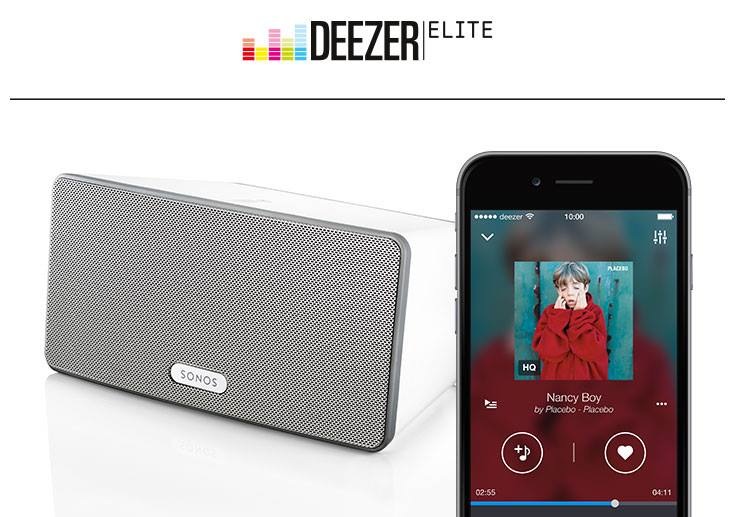 Hifi audio is the hot new trend among streaming services and digital audio stores, with companies racing to get ahold of the market.
Aspiro's hifi streaming services, Tidal and Wimp, caught Jay-Z's attention. He's buying the company for $56 million, even though only 8 percent of Aspiro's users are paying for high quality streaming tiers.
Just last week, Tidal announced that they're expanding to 22 new countries this quarter, bringing them to a total of 30 countries.
Now it looks like Deezer is one-upping them…
When Deezer first entered the U.S., they only offered hi res service Deezer Elite on Sonos speakers.
Now the company is rolling out Deezer Elite worldwide. By March 19th, Elite will be available to users in over 150 countries in Europe, Latin America, Asia, and Canada.
Elite offers 35 million FLAC files at 1411kbps or higher.
Deezer Premium+ Sonos users will be able to upgrade to Elite for no extra cost. Prices for new users will be released in March.
Nina Ulloa covers breaking news, tech, and more. Follow her on Twitter: @nine_u