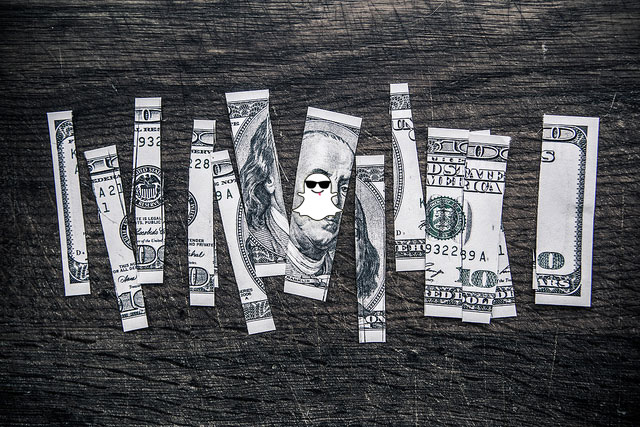 Snapchat is more than just disappearing photos now…
The app recently added editorial content, a feature called Snapchat Discover. They also introduced a mobile payment system and were recently considering a serious entry into the music space.
Are all these new features worth $19 billion?
Bloomberg reports that Snapchat is seeking up to $500 million in funding. The company is being valued at $16 billion – $19 billion.
In November 2013, Snapchat turned down a $3 billion acquisition offer from Facebook. Then Facebook acquired Whatsapp for over $19 billion last year.
Bloomberg says venture capital funding is the highest it's been in a decade.
Original image by Tax Credits, licensed under Creative Commons Attribution 2.0 Generic (CC by 2.0).