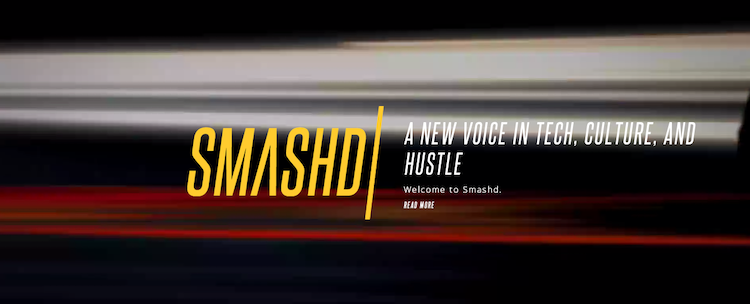 It's been one and a half years since Lady Gaga parted from her longtime manager Troy Carter. Meanwhile, Carter has been busy with a number of ventures. This includes his management company Atom Factory, with clients including John Legend, Meghan Trainor, and Miguel.
Now, Carter is launching Smashd, a tech, culture, and business journalism site. The site was launched with Lori Kozlowski, who was previously at Forbes, according to Billboard.
Carter has described the site as a cross between Forbes and The Fader.
Troy Carter says the launch "came from internal conversations we'd been having around the office about where we get our news and information from in the morning. You'd go through blog after blog, and for us — living between the tech, music and pop-culture worlds — it just didn't feel like there was one place where we could call home or a hub, especially as told through a very original lens."
Nina Ulloa covers breaking news, tech, and more: @nine_u