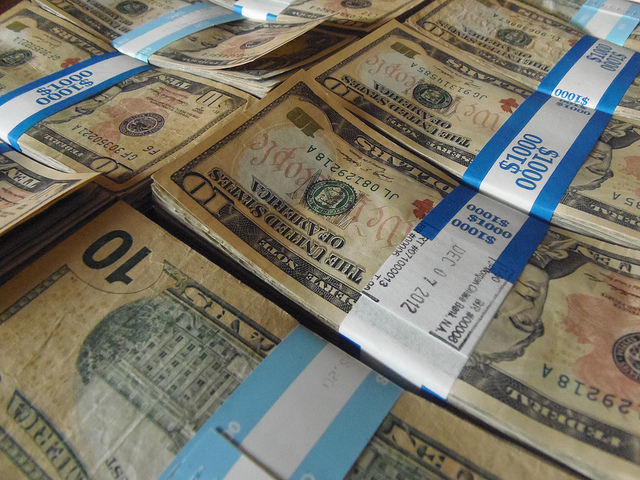 ASCAP says they're the first PRO to bring in $1 billion in a year, which they pulled off in 2014.
Of that $1 billion, they paid out $883 million in royalties to songwriters, composers, and publishers.
In 2013 they paid out about $850.7 million.
ASCAP is not-for-profit, and only deducting operating costs from their total revenue. They say they only take about 12.6 percent for operating expenses. Everything else goes to their members.
They represent Beyoncé, Jay Z, Beck, St. Vincent, Kendrick Lamar, and many others.
CEO Elizabeth Matthews says:
"Our 2014 financial results clearly demonstrate that collective licensing is the most efficient licensing model available to creators and music licensees alike. The collective can accommodate big data growth of extreme scale at the lowest cost while also providing access to a broad, diverse and high quality repertory of music."
In 2014 ASCAP collected royalties for 500 billion performances, up from 250 billion in 2013. They represent about 10 million works by 525,000 creators. 40,000 new members joined in 2014.
Nina Ulloa covers breaking news, tech, and more: @nine_u
Image by Keith Cooper, licensed under Creative Commons Attribution 2.0 Generic (CC BY 2.0).