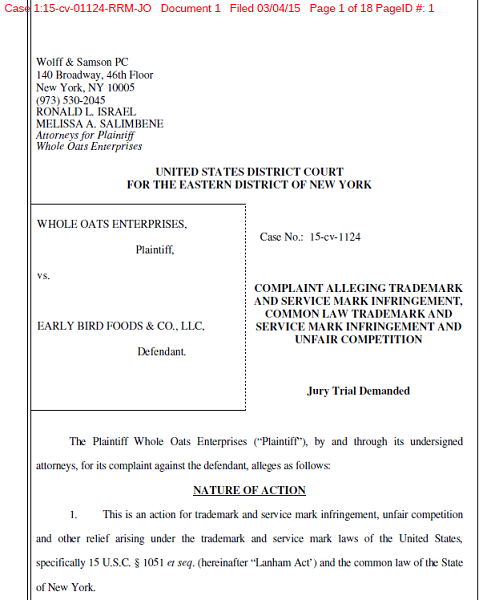 "Haulin' Oats" seems like an amusing name for granola… unless you're Daryl Hall and John Oates…
Hall & Oates are suing Brooklyn granola company Early Bird Foods. The duo isn't amused by Early Bird's Haulin' Oats rolled oats and maple syrup product. They say the play on words infringes on their "well-known brand name".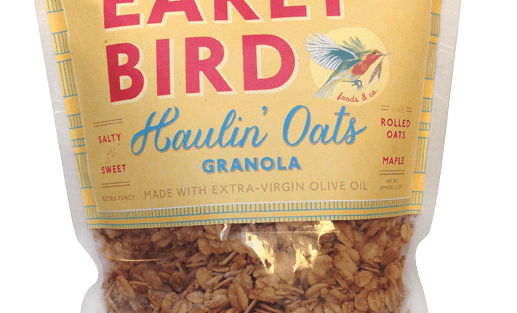 In the lawsuit, Hall & Oates say:
"The name and mark Haulin' Oats is an obvious play upon Plaintiff's well-known Hall & Oates mark, and was selected by defendant in an effort to trade off of the fame and notoriety associated with the artist's and plaintiff's well-known marks."
A three pack of Haulin' Oats goes for $27.
See the rest of the lawsuit here.
Nina Ulloa covers breaking news, tech, and more: @nine_u