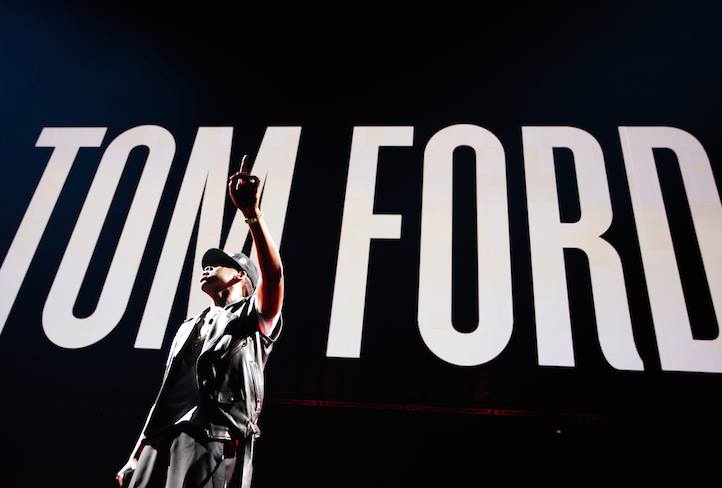 Jay Z's Project Panther Bidco Ltd has purchased 95.18 percent of Aspiro's shares, according to the company.
This is part of Jay Z's much-discussed acquisition offer. By acquiring Aspiro, Jay Z will get hifi streaming services WiMP and Tidal.
Last month, minority shareholders announced that they were questioning Jay Z's offer. The Aspiro Shareholders Association said that shareholders representing over 10 percent of all shares were unhappy with the offer.
Based on Aspiro's recent statement, shareholders representing about 5 percent of all shares gave in to Jay Z's offer.
+Jay Z Agrees to Pay 50% of Royalties Due to Copyright Infringement
Now that Panther has over 90 percent of shares, they've requested a compulsory buyout of the remaining shares, per Chapter 22 of the Swedish Companies Act:
"Section 1 A shareholder who holds more than nine tenths of the shares in a company (the majority shareholder) shall be entitled to buy-out the remaining shares of the other shareholders of the company. Any person whose shares may be bought out shall be entitled to compel the majority shareholder to purchase his shares.
The provisions of the first paragraph and otherwise of this Chapter regarding majority shareholders of a company shall also apply to a party which, together with one or more subsidiaries, holds more than nine tenths of the shares in the company and a party whose subsidiary holds more than nine-tenths of the shares in the company. Where several parties meet the aforesaid conditions, the provisions of this Chapter shall apply only to the party which is the immediate parent of the company."
Aspiro's board of directors have also applied to delist the company from Stockholm's NASDAQ.
Nina Ulloa covers breaking news, tech, and more: @nine_u