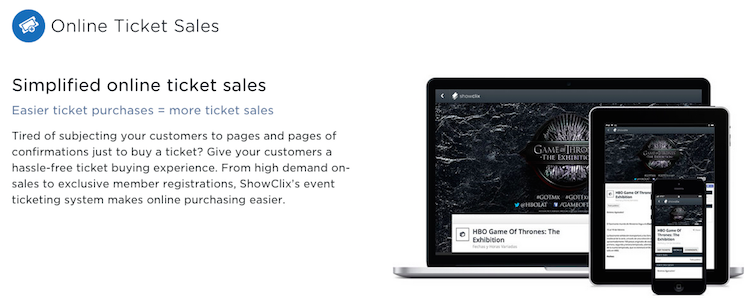 ShowClix is an event ticketing platform that has been used by The Tonight Show With Jimmy Fallon, MOMA, and New York Comic Con. The company has 10,000 customers and has sold over 17 million tickets.
The platform is launching Agent, a new feature the company is calling a "digital assistant". Event organizers can use Agent to set rules and automate tasks.
For example, Agent can text your team after guests have checked in to your event, it can send out a tweet when your event is almost sold out, and can alert you when there's a spike in sales.
Agent's features are pretty basic at the moment. It would be cool to see ShowClix partner with a service like x.ai, a digital assistant that can schedule meetings.
Nina Ulloa covers breaking news, tech, and more: @nine_u