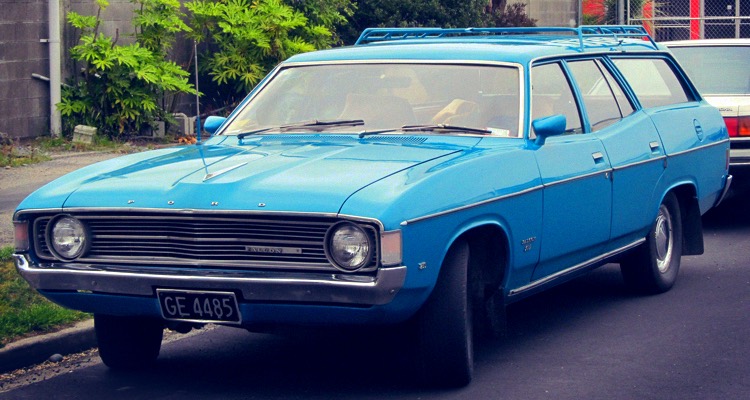 How much has the music industry changed in the past 41 years?  Here's a quick spin on history.
This is US-based data, and each pie represents 100% of total recording revenue.
To watch it again, just refresh!
And, here are the individual year source images, starting with 1973 on the top left and 2014 on the bottom right.  Each image was created by the RIAA, using their shipments and revenue database.