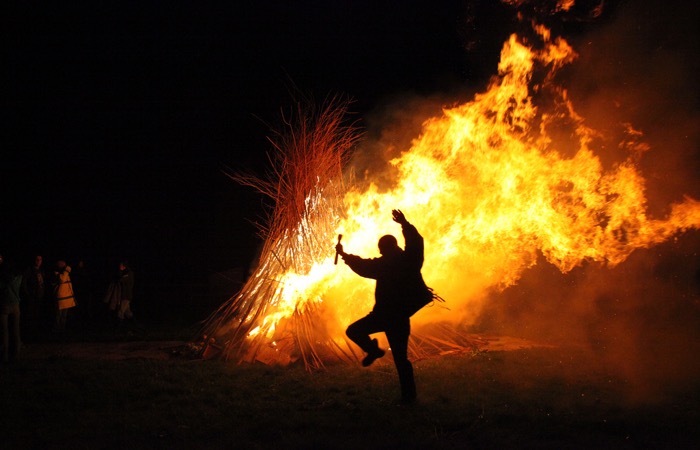 Riddle me this: how can one startup be so bad at making money, yet so great at raising it?
According to details just published by the Wall Street Journal, Spotify's money-burning bonfire is about to devour another $400 million, its seventh financing round.  Goldman Sachs is bankrolling a large portion of the mega-round, with an Abu Dhabi fund also a source of cash.
Spotify has previously raised $500 million, though that money has largely been burned through.  At roughly $900 million in aggregate financing, Spotify now carries an incomprehensible valuation of $8.2 billion.
That dangerously high valuation makes the company almost impossible to sell, and according to Wall Street Journal, there isn't even a timetable for an upcoming Wall Street IPO.  "Nine-year-old Spotify, which previously raised more than $500 million in equity funding, hasn't established any timeline for a possible IPO," the Journal reports.
"The money-losing company needs the cash to support its costly business model of paying nearly 70% of its revenue to rights holders as royalties."
Meanwhile, Spotify is facing massive pressure from the 'big three' major labels to close their 'freemium tier'.  The majors, which carry an ownership stake of roughly 15%, and are rumored to have unsuccessfully shopped Spotify at a price tag of $10 billion.
So far, there have been no takers.