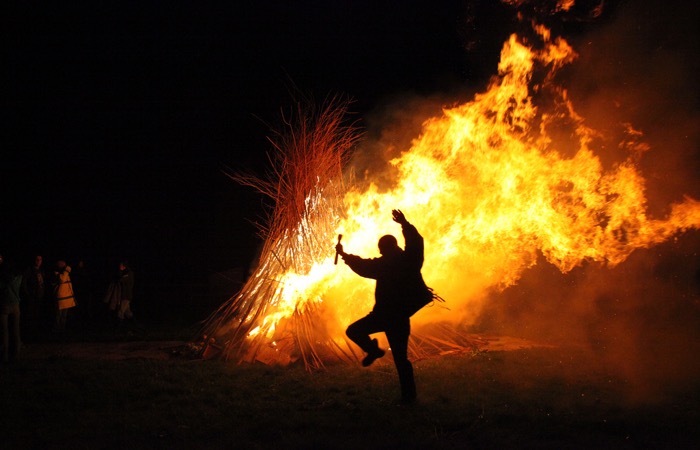 Pandora is extremely unlikely to reach profitability any time soon, and may need hundreds of millions of dollars just to survive the next few years, according to a just-released Morgan Stanley assessment.
In the analyst report, issued this morning, Morgan Stanley analyst Benjamin Swinburne outlined a number of bad, really bad, and seriously f*&king bad outcomes for Pandora, depending on how the royalty winds blow.
"Our gut is despite the rhetoric, labels do not want its $450 million (and growing) royalties to go away – so direct deals may result if the CRB ruling is onerous."
The most critical of these will come from the Copyright Royalty Board (CRB), which is currently deliberating Pandora's financial fate and considering possible increases.  According to Swinburne, that could quite easily result in a 5 percent annual increase in 2016, and another 5 percent bump heading in 2017, all of which would force Pandora to seek "up to $350 million" in financing just to stay afloat until 2021.
Swinburne also sees Pandora's stock getting beat down into the $2-3 range during that desperate period.  As of midday Monday, Pandora (P) is trading just above $17, with top executives continuing to cash out heavily.
Ironically, Morgan Stanley was the lead underwriter on Pandora's IPO, a soggy cake that is now being forced down Spotify's throat.  Meanwhile, major publishers are pushing extremely hard to structure direct, more lucrative deals with Pandora, with the US Department of Justice recently indicating a willingness to relax rules that currently prevent those agreements.  In that soup, Swinburne notes that an "onerous CRB decision" could force Pandora to structure direct deals just to survive, and simply secure the 'least worst' financial obligation.
"With no CRB visibility, top-line trends drive our view."
Image by 'Captain Smurf,' licensed under Creative Commons 2.0 Attribution Generic (CC by 2.0).