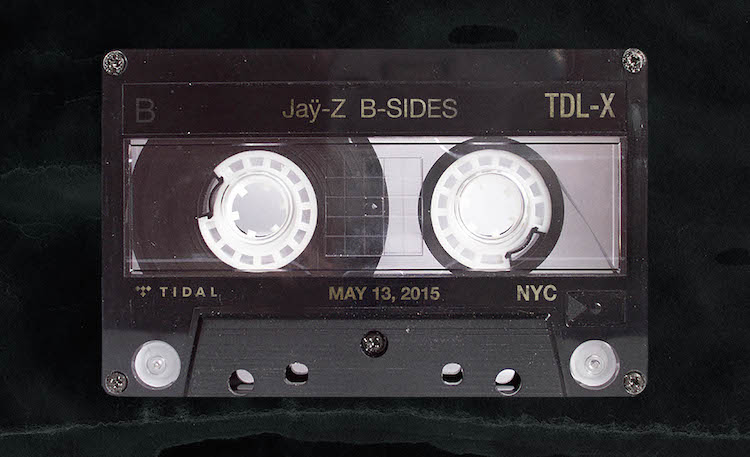 Jay-Z's #TidalFacts information campaign spiraled out of control, but TIDAL is still trying to win fans over with various promotions.
First off, Jay is apparently going by "Jaÿ-Z" now.
Second thing, TIDAL is running a contest. The prize is access to an intimate Jaÿ-Z show in New York where he will perform "b-sides". These are tracks that Jaÿ-Z either hasn't performed live, or tracks he hasn't performed in 10 years.
TIDAL users have to create a playlist and share it on Twitter to enter.
The price of TIDAL subscriptions purchased from inside the iOS app have gone up. The price of hifi moves from $19.99 a month to $25.99 a month. The non-hifi subscription moves from $9.99 a month to $12.99.
TIDAL says this is a cost that's tacked on by Apple, and if you purchase subscriptions directly from TIDAL they will still be $9.99 or $19.99.
If you purchase TIDAL for the higher price in-app, that price increase will last for the duration of your subscription.
Nina Ulloa covers breaking news, tech, and more: @nine_u