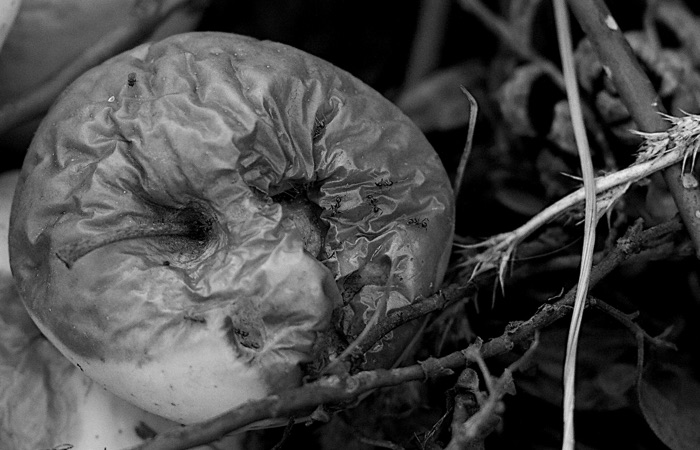 If streaming is the future, then it's a cut-throat future for us all.  According to details now leaking profusely, Apple has been exerting heavy pressure on the major labels to cut Spotify's free tier, and hand them a massive market advantage in the process.
Unfortunately for Apple, the ugliness is spilling everywhere.  "Apple has been pushing major music labels to force streaming services like Spotify to abandon their free tiers, which will dramatically reduce the competition for Apple's upcoming offering," the Verge just reported.
That follows highly-vocal statements by top label executives Doug Morris (CEO, Sony Music Entertainment) and Lucian Grainge (CEO, UMG) against free streaming, not to mention the presence of top Universal Music Group executive Jimmy Iovine inside Beats/Apple.
This inside job might explain why European regulatory officials are already getting involved and taking interviews.  "The European Union's Competition Commission has launched a probe of Apple and other premium music-streaming services to see if they are working with music labels to unfairly squash no-fee streaming services," the New York Post reported.
Sadly, this seems to be what Apple 'innovation' is post Steve Jobs.  While Apple fumbles with its out-of-reach watch and shrinking mobile market share, the company is years behind Spotify in streaming.  That partly explains the fairly lofty $3 billion purchase of Beats last year, though there's little sign that Beats is making any substantive impact against market giants Spotify and YouTube.