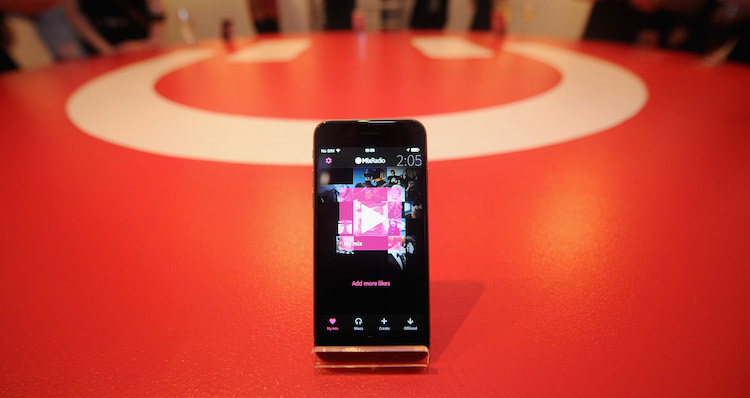 MixRadio, a streaming app that was originally a Nokia exclusive, has expanded to iOS and Android.
The service has also partnered with HTC to bring music updates to users' feeds. They say this partnership will help drive international growth.
MixRadio CEO Jyrki Rosenberg says:
"…For many people this will be the first time they have been able to experience MixRadio; we're confident they will love the simplicity of the experience and the quality of the personalization we deliver. We cut out the clutter between the listener and the music they love, helping them enjoy, discover and rediscover great music.
We are already available in 31 countries and have been developing and improving our personalized music offering over many years, meaning we combine the benefits of having a heritage in the space with the excitement of launching a new product. We will also continue to deliver a great service to existing users on Windows Phone."
Messaging app LINE bought MixRadio from Microsoft at the end of 2014.
Nina Ulloa covers breaking news, tech, and more: @nine_u
Image by Brad Barket/Getty Images for MixRadio.