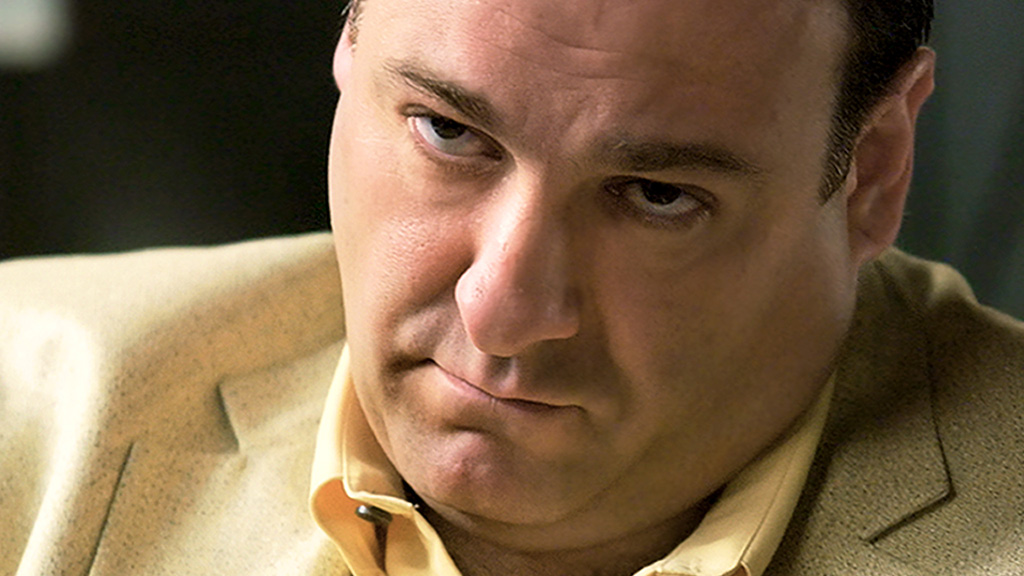 Earlier this week, Spotify's contract with Sony Music Entertainment was leaked, creating one of the biggest and most important stories of the year for the music and tech industries.
So why aren't the biggest and most important publications — including Billboard, the New York Times, the Wall Street Journal, TechCrunch, Business Insider, Forbes, and Rolling Stone — even mentioning it?
The answer, according to a pair of sources with knowledge of the matter, is that Spotify executives have been been going to 'great extremes' to prevent coverage of the leaked contract in some of the the largest media outlets.  "[They are] using whatever tactics, dangling threats or just making publishers scared," one source flatly told Digital Music News.
"Just ask yourself why Billboard hasn't even mentioned it."
Neither source disclosed which specific publications were being singled out, or if the list was expanding.
Sony lawyers may also be spearheading a thinly-veiled threat campaign.  The mega-corporation has already sent a threatening letter to Digital Music News over previous coverage of an internal Sony email, one that detailed an exchange between Sony Music executives that revealed a large equity stake in Spotify.  Sony Music Entertainment were responding to a spoof, April Fools article about a $4.1 billion acquisition by Google (that of course never happened).
Meanwhile, a total of just 30 publications have made reference to the contract (according to Google News), though Digital Music News is among the largest of that set.
And just so you know where we stand on this, here's the entire contract between Sony Music Entertainment and Spotify for your review.
The Verge was the first to leak the contract.