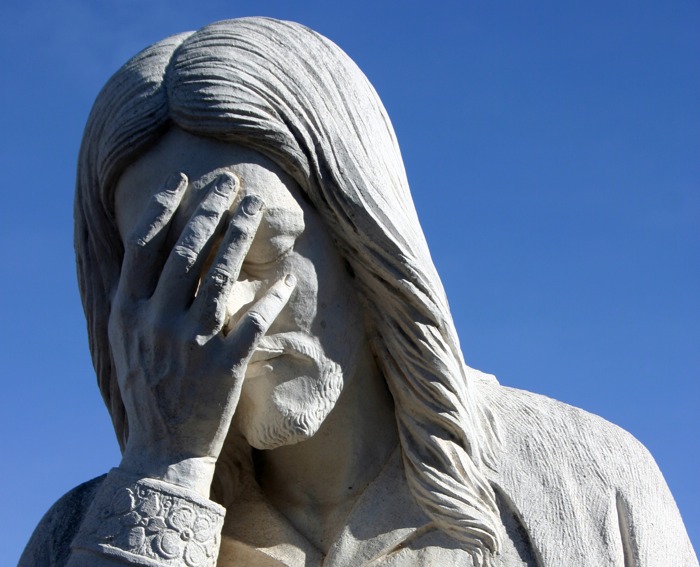 It's extremely difficult to feel sorry for the major recording labels, especially when their 'innovation' involves cheating their own artists and rewarding failure with massive salaries.  Which brings us to the Recording Industry Association of America (RIAA), a trade group tasked with enforcing copyright for the Universal Music Group, Sony Music Entertainment, and Warner Music Group.
So if that's their one job, why can't the RIAA figure out how to shut down Grooveshark for good, even after winning a decisive legal victory earlier this month?  Why didn't the RIAA spend the entire Memorial Day weekend smashing down doors, terrorizing DNS registrants, chasing rogue developers, and shutting sh*t down in the name of their major label clients?
More importantly, why is the CEO of this organization being rewarded with a $1.63 million salary, while the latest Grooveshark clone surges in popularity?  Did Cary Sherman even check in this weekend?
Here's what happens when you go to grooveshark.li right now, which is still live after more than a week online, and now a top-ranked global site.