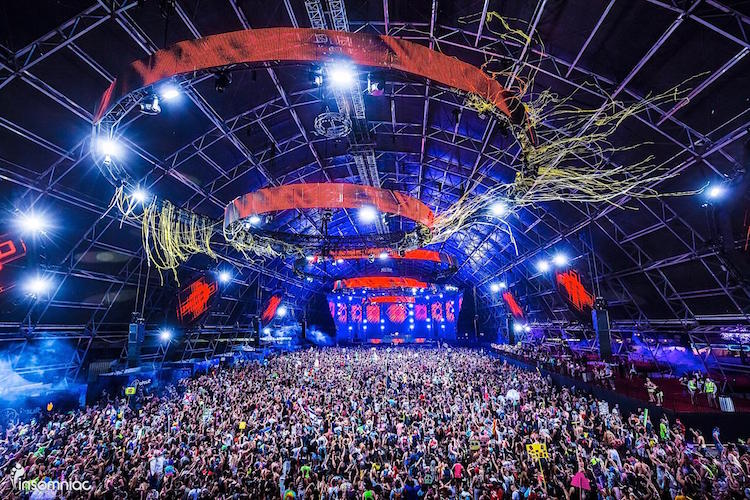 EDC is still growing, so how is EDC Las Vegas 2015 going so far?
Fox5 reports that over 130,000 people went to day one of the festival.
Police said there were 19 felony arrests for narcotics, two misdemeanor arrests, and one DUI arrest. Nine misdemeanor citations and four traffic citations were also given.
There were 506 medical calls at the festival. 10 people had to be transported to hospitals. 
102 people were kicked out on the first night.
Report by Nina Ulloa in Las Vegas.