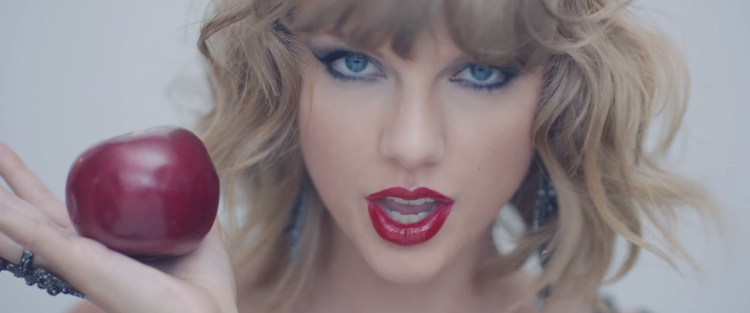 Apple didn't have much to say when Digital Music News leaked their unfavorable contract.
Apple frankly didn't give a shit until Taylor Swift wrote an open letter. Eddy Cue even told Buzzfeed: "…Taylor's tweet today solidified the issue for us and we decided to make a change."
Yes, Swift put Apple's three month policy on blast. But she also gushed about how much she loves the company. She claims to be looking out for the little guys, if that's the case then how can she simultaneously love Apple after this?
Apparently the only independents Apple cares about are the ones at the top of the charts and distributed by a major label.
Nina Ulloa covers breaking news, tech, and more: @nine_u