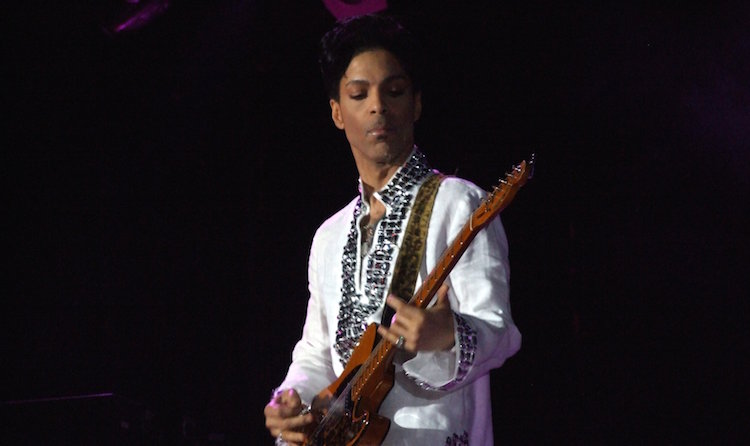 Apple Music has nabbed a lot of artists that have avoided other streaming services, such as Taylor Swift and Thom Yorke. One artist they haven't swayed is Prince.
Prince's music has been removed from all streaming services except Google Play Music and TIDAL, an extremely confusing move. Spotify, Rdio, Deezer, and others had to remove Prince's music.
Spotify had the following statement on Prince's Spotify page: "Prince's publisher has asked all streaming services to remove his catalog". But it looks like the statement has been removed. Looks like Spotify figured out that only some streaming services received the request.
"Prince at Coachella" by penner. Licensed under CC BY-SA 3.0 via Wikimedia Commons