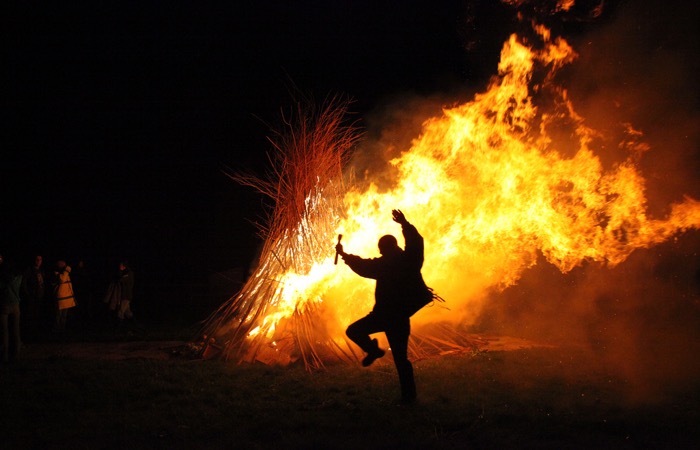 At the beginning of the year, Indian streaming service Saavn hired Mahesh Narayanan, a former Google India Mobile executive. Saavn is competing for control of the Indian streaming market, going against companies like Rdio, who acquired Dhingana.
Saavn has just received a huge boost, in the form of $100 million in Series C funding. The round was led by Tiger Global.
Bertelsmann India Investments, Steadview Capital, Liberty Media, Mousse Partners, Quilvest, and others also participated in the round.
Saavn will use to money to scale the platform, add video, and secure new content deals.
The Business Standard says that prior to this, Saavn had raised $20 million since 2007.  Saavn says they have 14 million monthly active users, considered extremely low by Indian standards.
Nina Ulloa covers breaking news, tech, and more: @nine_u
Image by Pictures of Money, licensed under Creative Commons Attribution 2.0 Generic (CC BY 2.0).