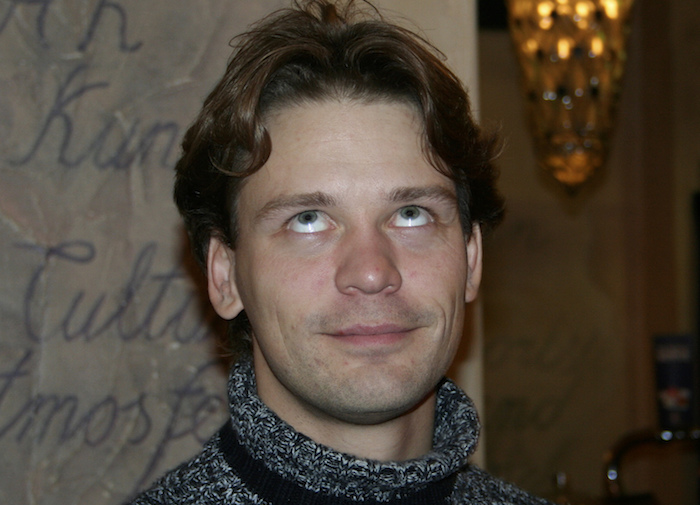 YouTube says they're never going to stop focusing on free content, but they're also going to try and simultaneously make paid subscriptions work.
YouTube Music Key still isn't completed, but the platform is planning a new subscription service would extend far beyond music.
According to Bloomberg, YouTube says they've signed up creators making up 90 percent of viewed videos for a paid streaming service. Subscribers will be able to watch ad-free videos, store videos for offline viewing, and play videos in the background on mobile devices.
So how has YouTube convinced a majority of creators to sign on to this? They're telling creators that their videos will not be monetized on the ad supported site if they don't come to an agreement.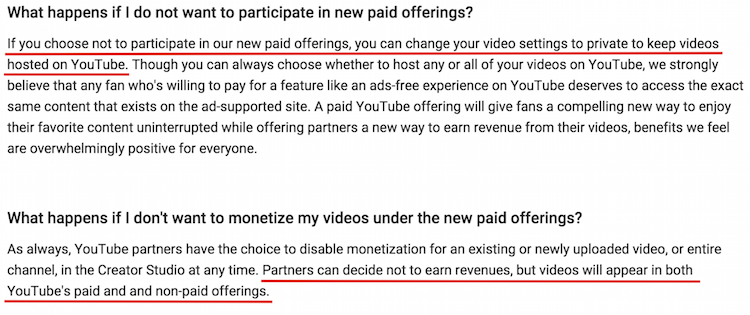 YouTube hasn't reached agreements with major TV networks like FOX, NBC, and CBS. The TV networks aren't convinced that whole shows should be put on YouTube.
Bloomberg says YouTube is funding original shows, and over a dozen of them could be released next year. Budgets range from a few hundred thousand to $5 million per show. A lot of these shows will only be available to subscribers.
+What YouTube, Apple, Spotify, Deezer, and TIDAL Are Paying Artists…
I'm not sure why Google has to make everything overly-complicated. Instead of trying to compete with Netflix and Hulu, YouTube should just launch a subscription service that simply removes ads from existing videos. I've heard users complain about this missing feature for years.
Bloomberg has been sitting on this information for a while. They say sources informed them in April that YouTube was planning on launching this service by the end of the year.
Image by Alper Çuğun (licensed under Creative Commons Attribution 2.0 (CC by 2.0)).