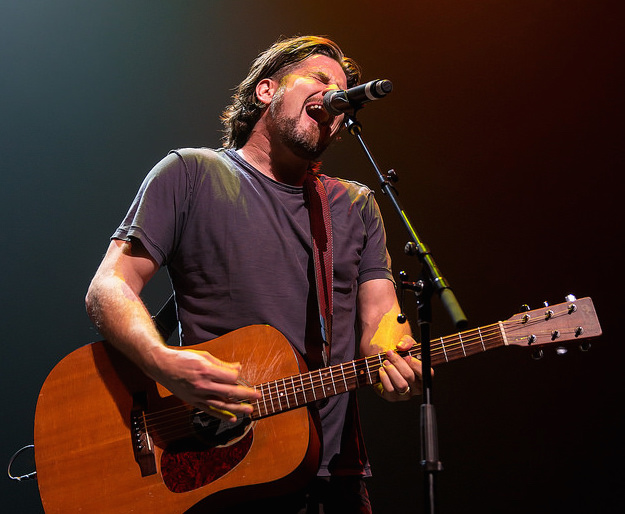 One of the biggest myths of the music industry is that you have to be young in order to "make it." Well, here are some musicians and singers who started late — and still made it big.
The world is full of musicians and singers who started late, only to achieve massive success down the road.
Setting aside the fact that no one really has a clear understanding of what actually "making it" means in music — Is it getting signed? Going platinum? Selling out Madison Square Garden? Getting a top 40 hit? Making a million dollars? Making a living? Supporting a family? Sustaining a life-long career? — age really has nothing to do with it. Sure, if you want to be a teen idol, then there is definitely a small window to achieve this. But that's about it.
Making it should be defined as making enough money off of your music to support the kind of lifestyle you'd like to live. But to our society's standards, "making it" is equated with fame. But fame is a funny thing. Some people are famous in some circles, to some people, and not others. Is "making it" only when you're on the cover of magazines? Because then Scarlett Johansson would be the most famous "musician" in the world. Even though everyone understands her music is not why she's famous. My dad has never heard of Rihanna. So she's not famous to my dad. But we can all agree she's definitely "made it."
For this piece, I'm defining "made it" as having reached a major career milestone or turning point.
Wayne Coyne – 32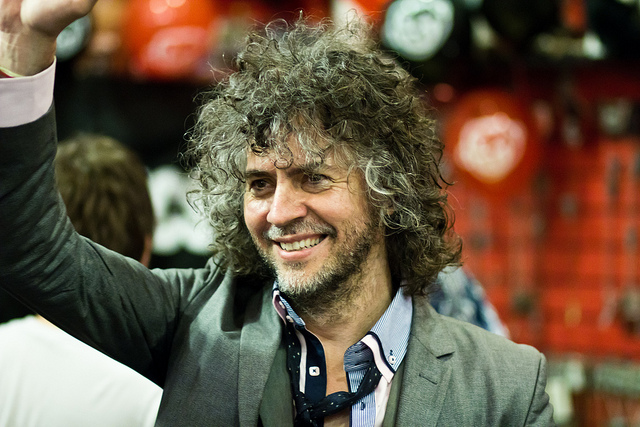 The Flaming Lips founder/frontman started the group when he was 22, but the band's first hit didn't come for another 10 years with "She Don't Use Jelly" when Coyne was 32.
Sheryl Crow – 32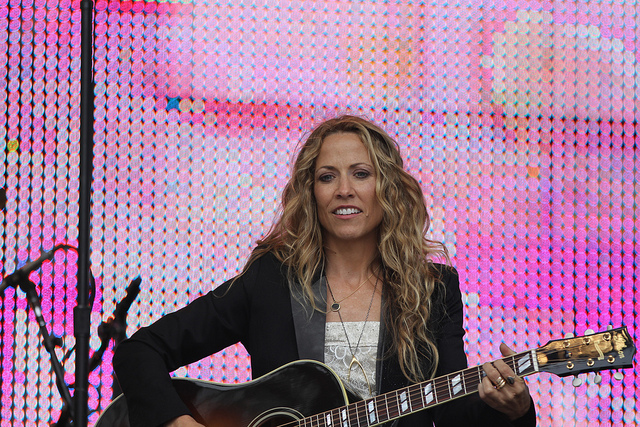 After being a school teacher, jingle singer and backup vocalist (for Michael Jackson and Stevie Wonder) throughout her 20s, she released her debut album at 31 and didn't get a massive hit until a year later with "All I Wanna Do."
Bill Withers – 32

After serving in the US Navy for nine years and working on a factory assembly line, Withers released his debut album with the hit "Ain't No Sunshine" at age 32.
Debbie Harry – 33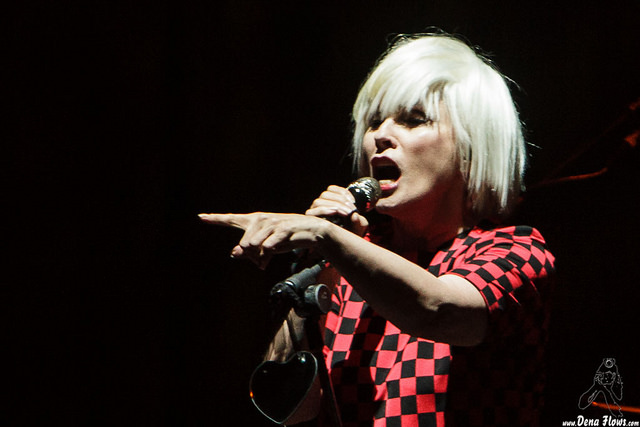 Founder/singer of the punk band Blondie, Harry was 31 when the band released their debut album, but they didn't see worldwide success until their third album a couple years later.
Rachel Platten – 34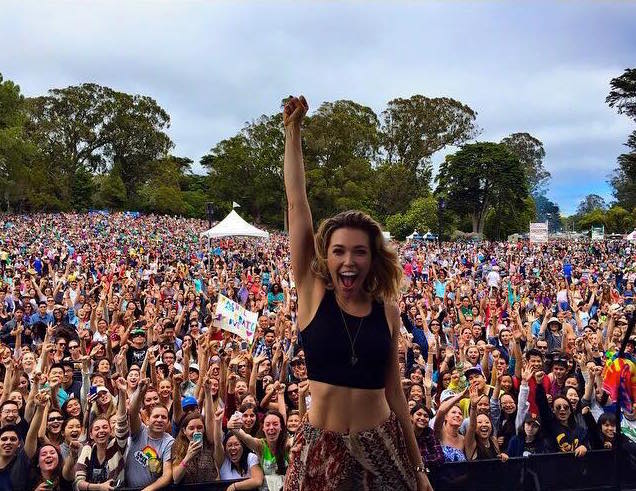 Someone who just broke out this year in a major way (thanks in part to a Taylor Swift Instagram video of the ladies rocking out to Platten's song backstage) with "Fight Song." The song has been certified platinum in the US (and 2x Platinum in Australia) and has been sitting comfortably atop the charts for the past few months.
2 Chainz – 35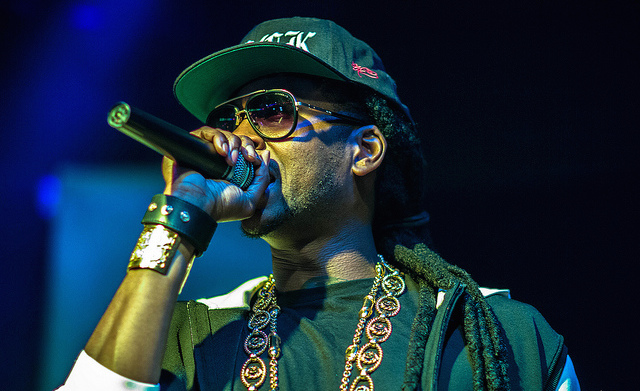 Who says a name change can't be a good thing? After years of working under the name Tity Boi, he changed his name to 2 Chainz, released a well-received mixtape and then his debut album which debuted at #1 on the Billboard 200 – a month before his 36th birthday.
John Ondrasik – 35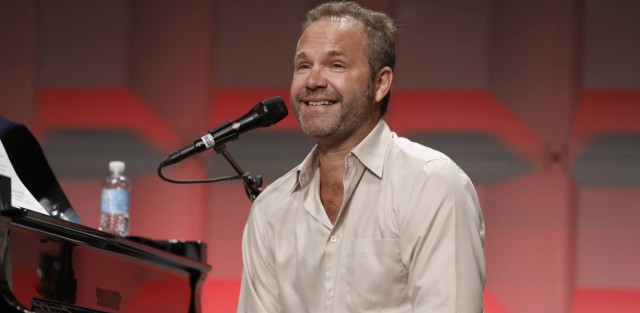 Better known as Five For Fighting, Ondrasik didn't release his chart topping album America Town with the hit "Superman (It's Not Easy)" until he was 35.
Peaches – 35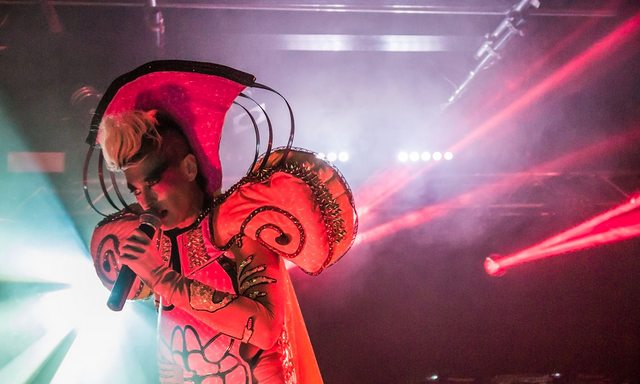 Canadian Electropunk performance artist, Merrill Beth Nisker released her debut album as Peaches when she was 32, but it wasn't until her follow up record did she see international success at 35.
Matt Nathanson – 35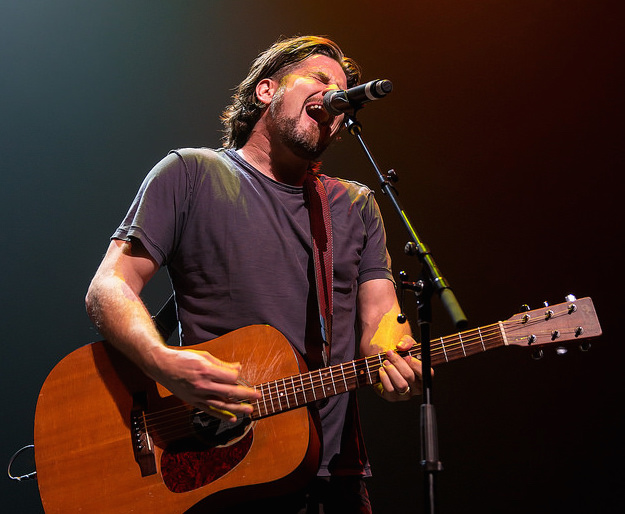 Nathanson had been a road warrior for years and released 7 albums (even one with a major label) before he got a top 40 hit with "Come On Get Higher" at 35, released by indie label Vanguard Records.
Amanda Palmer – 36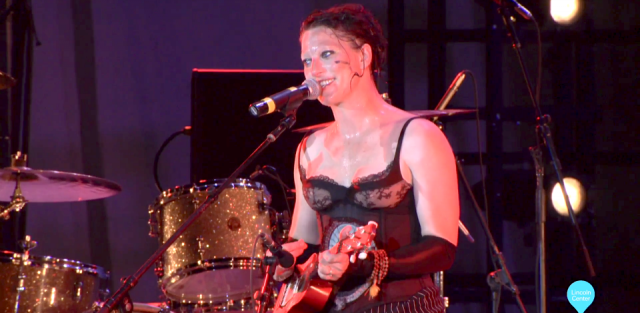 Cabaret indie rocker released her debut album with The Dresden Dolls at age 27, but it wasn't until 2012 did she see mainstream success with her record breaking Kickstarter campaign, raising $1.2 million from nearly 25,000 fans.
Michael Fitzpatrick – 40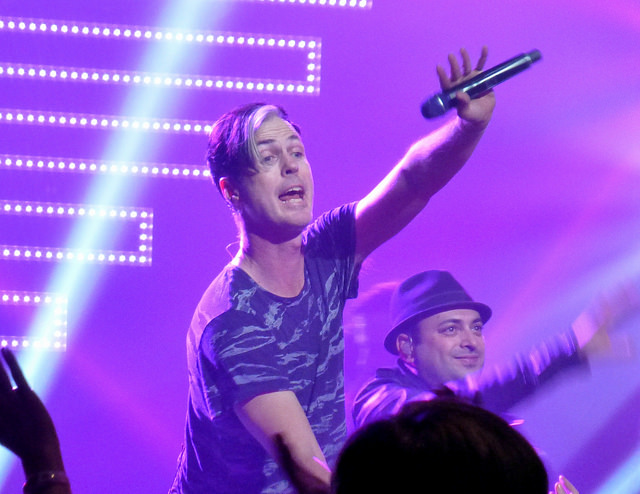 The French Fitz and the Tantrums founder/singer had been working primarily as a recording engineer for years before forming the group. Fitzpatrick was 40 when they released their debut album with the hit "MoneyGrabber."
Tuli Kupferberg – 40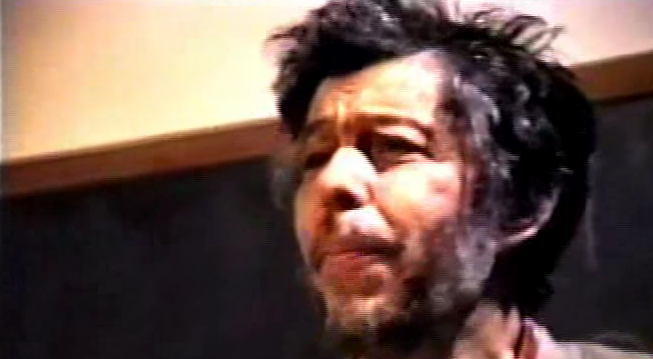 The Fugs singer founded the group at 40 and they went on to be one of the prominent protest/counterculture bands of the 60s.
James Murphy – 40

Murphy formed LCD Soundsystem when he was 31, but it wasn't until their third album, This Is Happening, did they see worldwide success.
Pharrell Williams – 40


Ok, so sure, Pharrell had a very successful career as a producer (his production duo, The Neptunes, wrote and produced Britney Spears #1 hit "I'm A Slave 4 U" in 2001 when he was 28), and if he had died just a producer, his "made it" age would have been around 28, but we're talking about the "Happy" singer (and songwriter/producer). One of the biggest songs of the decade. And "Happy" wasn't released until he was 40. He looks good.
Andrea Bocelli – 41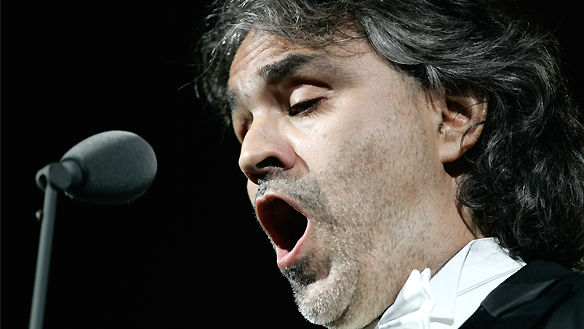 One of the best selling singers of all-time, Bocelli was 34 when he released his debut album, but it wasn't until his third did he reach worldwide success with Sogno which went cracked the top 10 in 10 countries.
Thelonius Monk – 46

Sure, the jazz piano legend played with all the greats (Miles, Sonny Rolins, Coltrane, Art Blakey, Max Roach) over the course of his career, but Monk wasn't recognized on a massive scale until his Columbia Records release, Monk's Dream, in 1963. He was 46.
Leondard Cohen – 50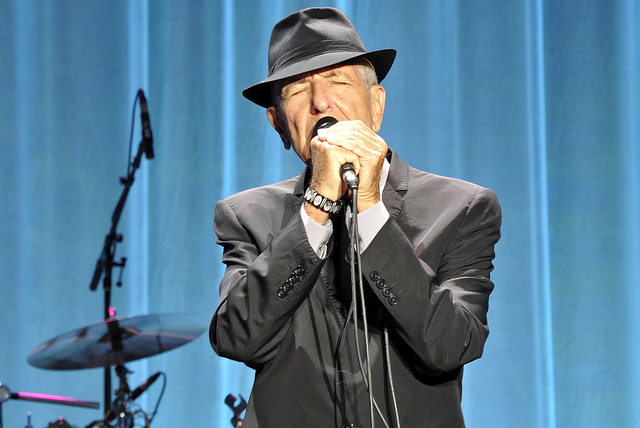 After a failed stint as a fiction writer, Cohen released his debut album at 33, but it wasn't for another 17 years did he release "Hallelujah" which has been covered (and released) by over 200 artists in various languages. He's definitely one of the musicians who started late — but it still celebrated today.