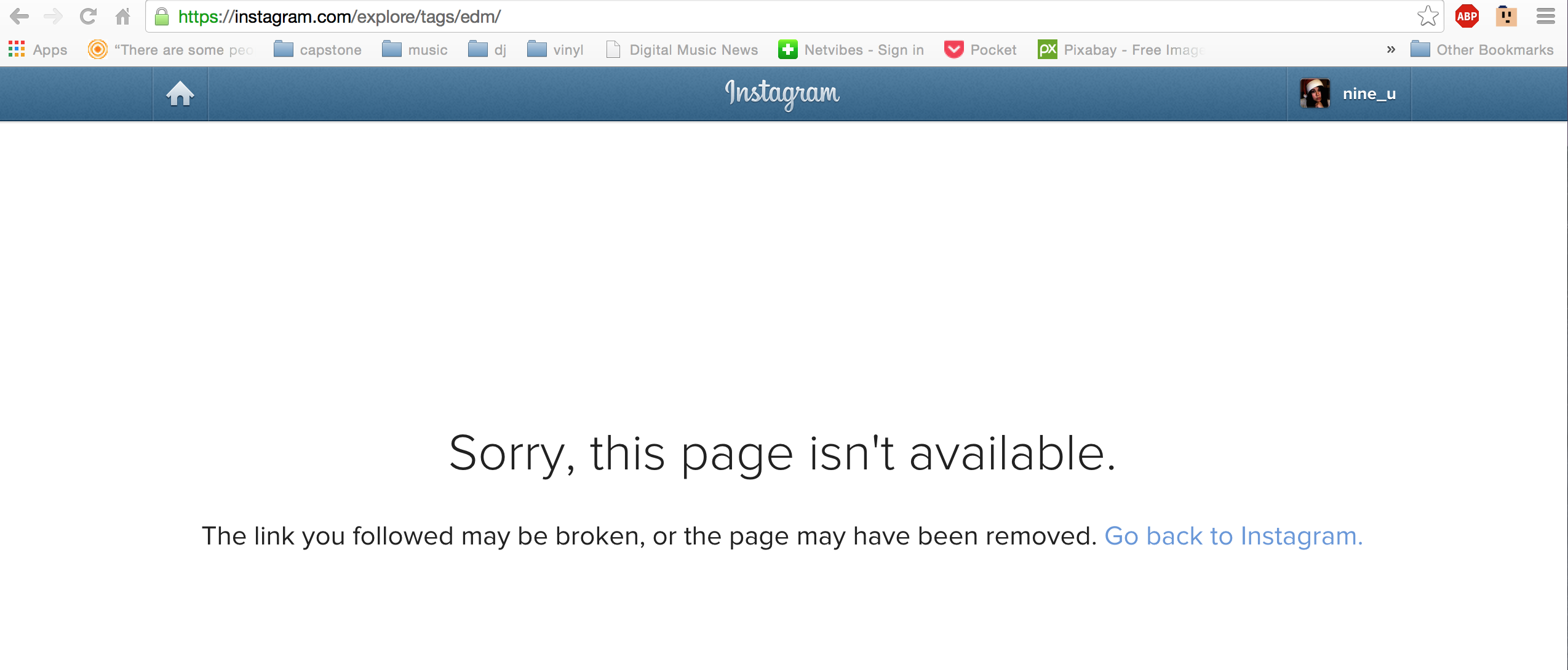 Just yesterday, Los Angeles Supervisor Hilda Solis said that banning electronic music festivals is the proper response to two fatalities at HARD Summer.
To add insult to injury, Instagram has now banned the #EDM hashtag.
Instagram has given no explanation, and a request for comment was not returned.
Hashtags such as #edmsex and #edmsexy have NOT been banned.
Instagram recently banned the #curvy hashtag, but the ban has been lifted due to backlash. The company is going down a slippery censorship slope.
Nina Ulloa covers breaking news, tech, and more: @nine_u