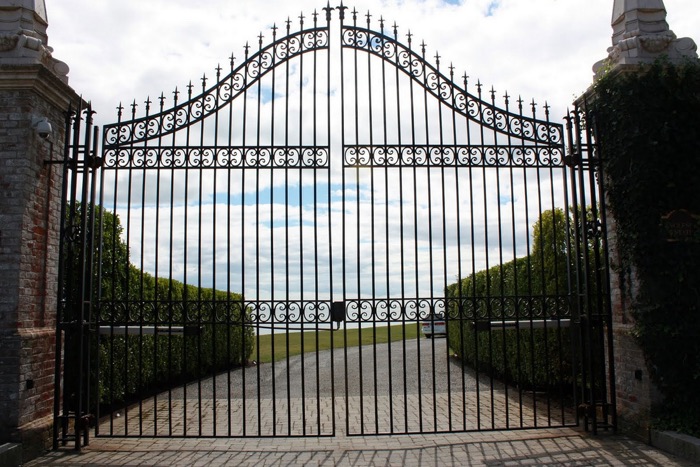 Earlier this month, sources pointed Digital Music News to significant changes ahead in Spotify's ad-supported, 'freemium' offering, specifically the introduction of a premium-only access tier for certain artists and releases.  Now, on-the-record comments from Universal Music Group chief executive Lucian Grainge lend support to that information.
In an interview with Hits Magazine, Grainge noted that ad-supported, free access would not be eliminated on Spotify, but that the current 'freemium' mix of ad-supported and paid subscription would be altered.
_______________________________________
Hits Magazine: "What's your sense of the streaming landscape right now?"
Lucian Grainge: "When you cut through all the noise, the potential is enormous, and obviously I remain incredibly optimistic.  A lot of the press coverage and industry chatter has been dominated by the 'freemium' debate, which has degraded the conversation to the point where you're cast as either 'for' or 'against' ad-supported on-demand music consumption.  Clearly, it's not that simplistic.
As I've said before, while ad-supported on-demand music definitely has a place, whether that's as part of discovery or trials of new products and offerings, freemium alone is inadequate to support our critical ecosystem of artists, labels and the platforms themselves.
What that means is that we must seek the proper balance between ad-supported and paid subscription. It's not one or the other.
With the two approaches in proper relationship, we can continue the level of investment we make in artists who then, in turn, can be fairly compensated for their work. If we get that right, everyone wins. That's what we're working towards."
Spotify's licenses with the major labels, including Universal Music Group, expire at the end of September, according to sources.  More as this develops.
Image of gate by NannyCam; image of Daniel Ek by Magnus Höij, both licensed under Creative Commons Attribution 2.0 (CC by 2.0).