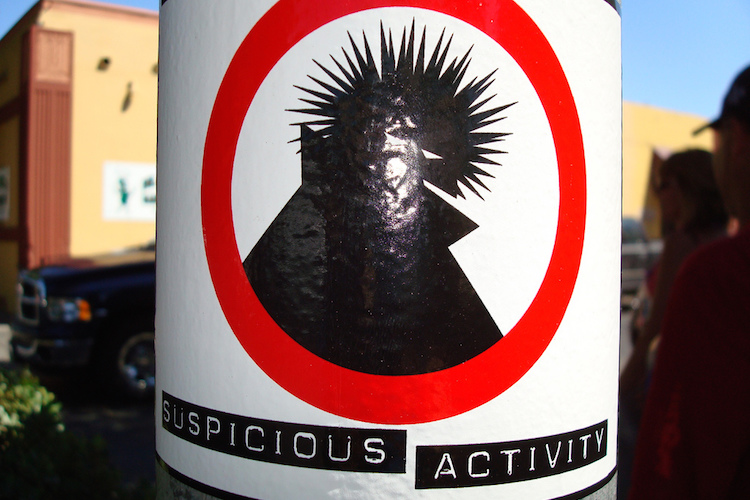 Universal Music Group recently hired Jay Frank as SVP of Global Streaming Marketing. UMG also invested in DigMark, Frank's digital marketing company. DigMark charges clients to promote their music on streaming service playlists.
Billboard reports that DigMark, the major labels, and other companies are also in the business of directly paying influencers for playlist placement.
Spotify has finally updated their official policy to ban pay for plays. But this might not make a difference, since companies like DigMark pay influencers general consultant fees to place music.
The involvement of major labels isn't surprising, considering that each major label owns a playlist curation company. Universal owns Digster, Sony owns Filtr, and Warner owns Topsify. Playlists by these companies are listed right next to official Spotify playlists, and there is no indication given that these lists are owned by the majors. They are presented as unbiased mood and genre playlists.
Technology may be leveling the playing field for artists initially, but the major labels always figure out a way to ruin that.
Jay Frank refused Billboard's request for comment and DigMark did not return our request for comment.
Nina Ulloa covers breaking news, tech, and more: @nine_u
Image by alphabunny_photos, licensed under Creative Commons Attribution 2.0 (CC by 2.0).